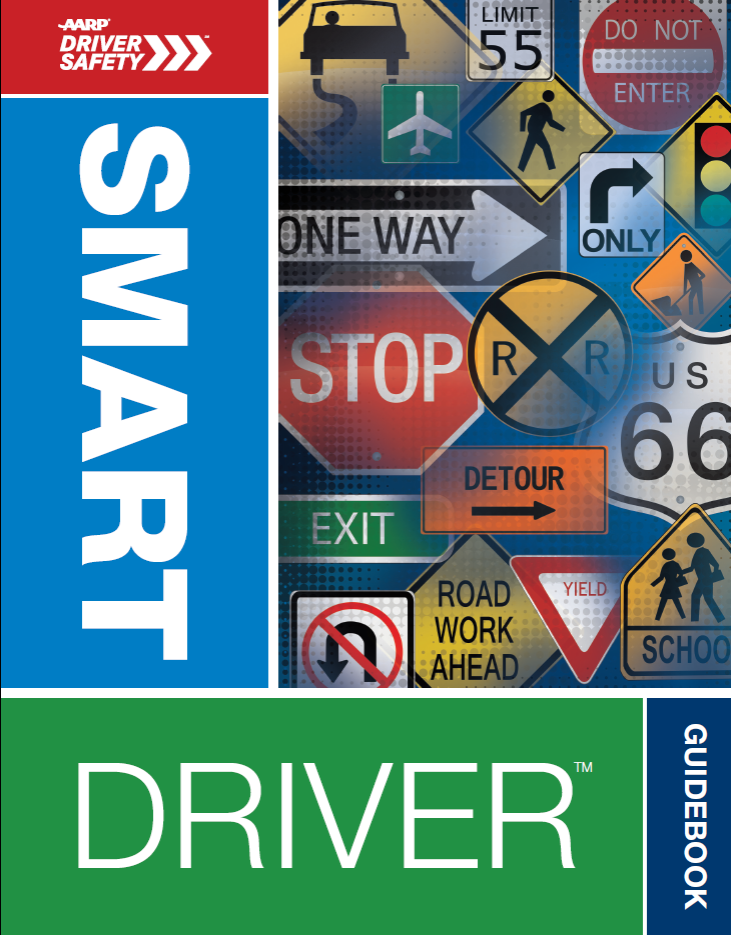 The AARP Smart Driver course is geared towards drivers 50+ ( though any driver may attend) and covers practical defensive driving techniques, the effects of the normal changes to vision and hearing caused by aging and the effects of medications and alcohol. The course reviews the latest 'rules of the road' and operating vehicles safely in today's environment and with today's technology. It is not a behind-the-wheel course but a classroom seminar with a good deal of interaction between the participants. There is no pass-fail.

For most drivers who complete the course there will be a small reduction in their auto insurance costs.

Instructors are unpaid volunteers. The $15 fee for AARP members goes directly to AARP, a non-profit, as a community service.

About the Course
AARP Driver Safety 6-hour course at MedStar Washington Hospital Center. To register or ask questions call Driving Instructor Scott Hunt at 202-431-5107 or email shunt@nashandhunt.com

Location: Siegel Auditorium, 110 Irving Street NW, Washington DC 10010
2018 dates currently scheduled in DC are:

3/1

,

5/3

,

8/2

,

11/1
The course runs from 9 AM to 4 PM, with an hour for lunch. You may bring your own lunch or Panera Breads is very near. Please try to come 15 minutes early at 8:45, to sign in. You must attend the entire course in order to receive the certificate to for your insurance company.

It's necessary to pre-register in order to insure adequate materials for each participant.
The fee for the course is $15 for AARP members and $20 for non-members. Payment must be by check or credit cards cannot be accepted.
Bring your AARP card, your Driver's License, and payment for the course.
A parking voucher will be provided to all who complete the course.
The Course will be given in DC several times this year in several different locations. To find these and other AARP courses go to: www.aarp.org/drive and click on LOCATE, or call 1-800-846-3299.

Light refreshments will be served and a Panera Bread is nearby.

Save