Join us on Wednesday, March 24 at 7 pm for a special virtual showing from the movie Sky Blossom.

Register here.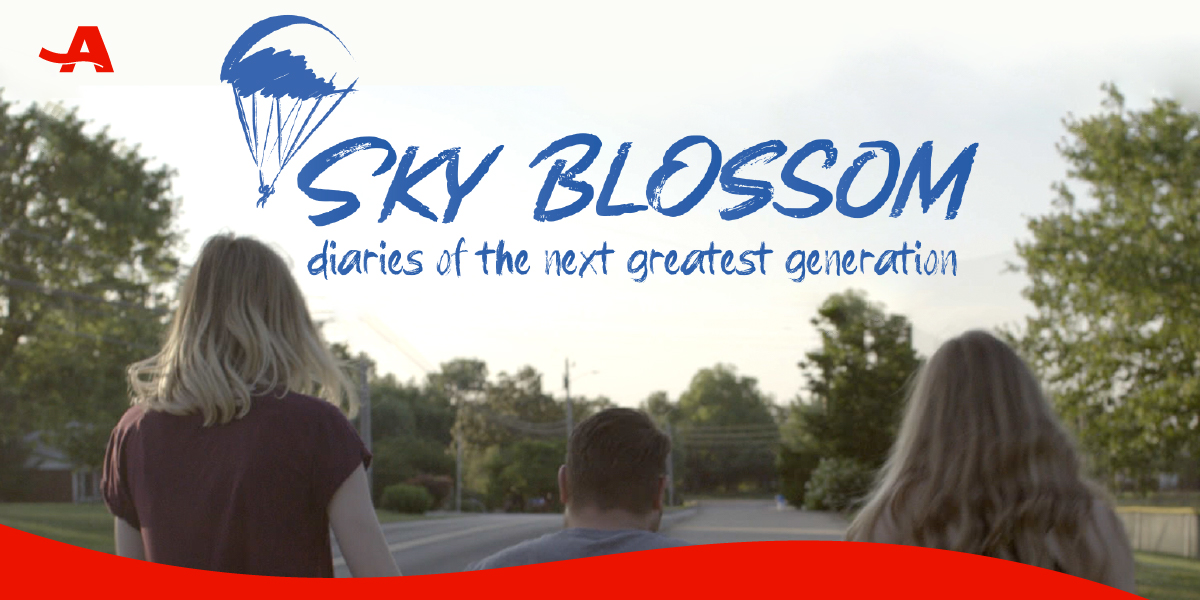 Sky Blossom is a raw, candid look at the 24.5 million teens and twenty-somethings caring for a veteran parent or grandparent. Caring for family with tough medical conditions, they stay at home doing things often seen only in hospitals. They are cheerleaders, work part time, and go to college while quietly growing up as America's next greatest generation.

A touching and compelling documentary, Sky Blossom will resonate with military families and family caregivers. This special AARP virtual event will feature clips from the film, which is nominated for Best Documentary by AARP Movies for Grownups. There will also be a live discussion on caregiving with Sky Blossom director Richard Lui, members of the Hendricks family (one of the families featured in the film), and veterans service representatives.

We hope you will join us for this special event and important discussion on March 24 from 7-8 pm. Register here.