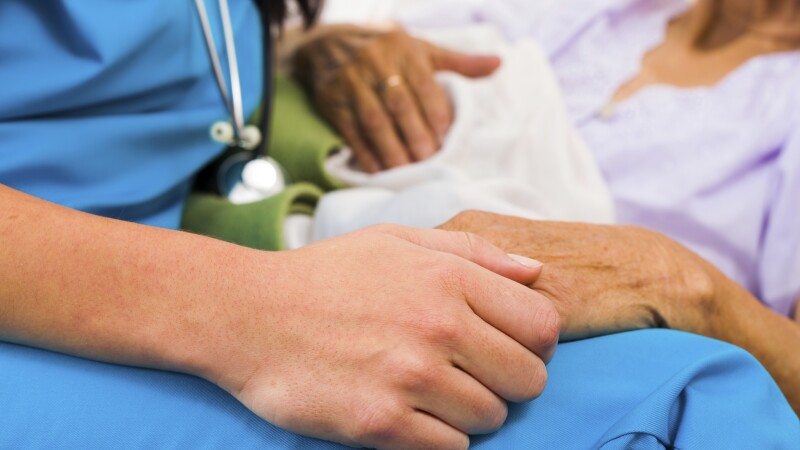 Finding reliable medical staff to work directly with patients became especially challenging during the pandemic.

After an advocacy campaign by AARP, the District of Columbia will provide residents with more career pathways into the health care field.

The DC Nurse Education Enhancement Program Amendment Act of 2021 provides $5.8 million over three years to support training and education for certified nursing assistants (CNAs), home health aides (HHAs), medication assistants (MA-Cs), licensed practical nurses (LPNs) and registered nurses (RNs).

Participants are eligible for free tuition, fees and school supplies. Those training to be a CNA, HHA or MA-C are also eligible for a monthly stipend.