Get Your Questions Answered at AARP's Free Webinar for Family Caregivers
Navigating Insurance for Caregivers

Part 1: Tuesday, January 15, 2019, 7 p.m. ET
Part 2: Thursday, January 17, 2019, 7 p.m. ET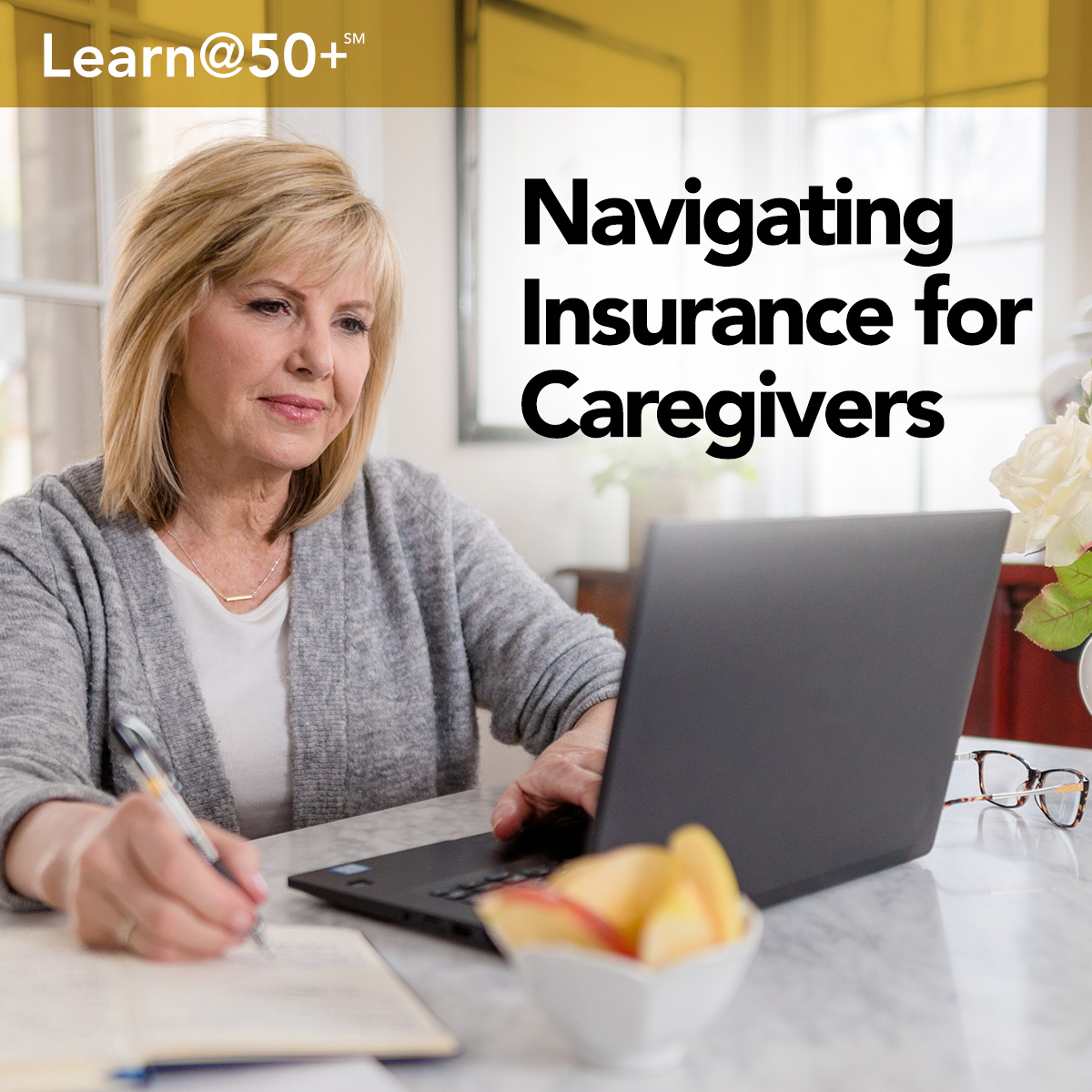 Caring for a loved one and have questions about their insurance options? Good news! AARP's two-part question and answer webinar has the answers—and it's free to attend.

Register now to get expert advice about Medicare, Medicaid, private insurance and other payment options. The webinar will also cover how to submit claims and appeal them when they've been denied. Plus, you'll have the chance to get your questions answered live during the event!

Attend and you'll learn all about:

Coverage options for your loved one
Insurance choices, costs and care options
Talking to insurance companies and government agencies
Knowing available insurance options can help your loved one and give you peace of mind. Sign up today to reserve your place at this unique online event from AARP.

And don't forget to spread the word to your family and friends.

Click here to register today!