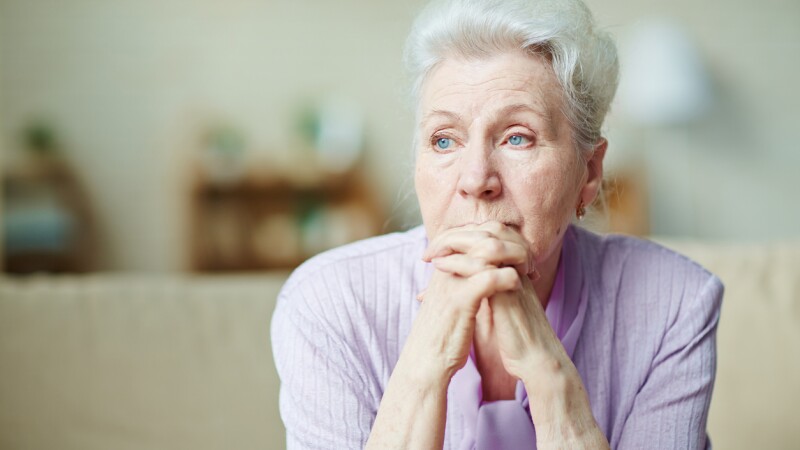 AARP District of Columbia is looking for people to join the Friendly Voices program, a virtual call center where volunteers chat with, and receive calls from, socially isolated adults.

Ideal candidates have a flexible schedule and knowledge of video chat technology.

To learn more about the program, contact Miranda Catarevas at mcatarevas@aarp.org.