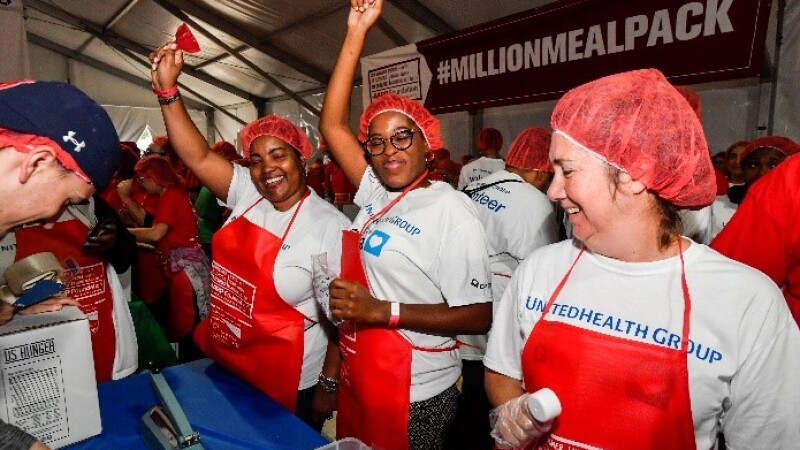 For a startling number of older adults, poverty is a fact of life that threatens to put the American Dream out of reach. And more than 10 million adults 50 and older are at risk of hunger every day because they lack reliable access to a sufficient quantity of affordable, nutritious food.

Now in its third year, AARP Foundation is leading a Celebration of Service to shine a spotlight on food insecurity and senior poverty and show how volunteer service can make a real difference. We need volunteers to sign up for 90-minute slots to help us pack 1,000,000 meals for struggling seniors in the region.

This year's event will take place on Wednesday, September 11 on the National Mall. We hope you can join us!

Registration is ongoing at mealpackchallenge.org.