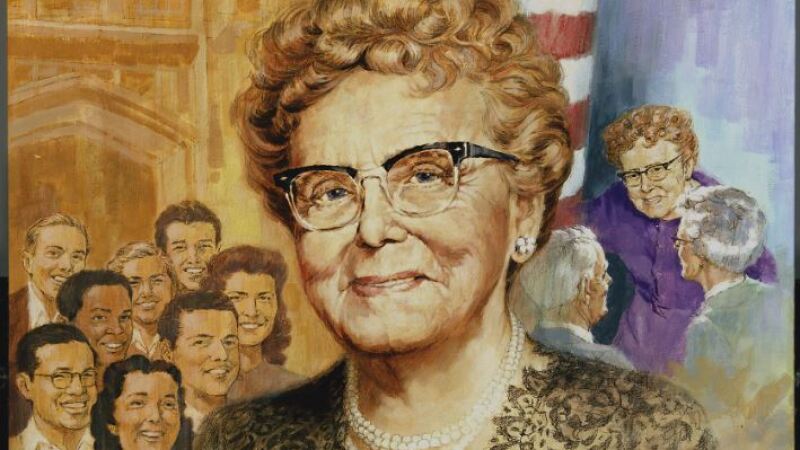 Do you know a volunteer who deserves greater recognition?

AARP District of Columbia is seeking nominations for the 2021 AARP Andrus Award for Community Service, named after AARP founder Dr. Ethel Percy Andrus. Every year, AARP recognizes outstanding individuals who use their experience and talents to contribute to the community.

Nominees must be 50 or older and volunteering in ways that reflect AARP's mission to help people age with dignity and purpose. Everyone, whether an organization or individual, is free to submit nominations.

Nominations are due by Nov. 11. A ceremony for the winner is planned for spring 2022.

To submit a nomination, visit aarp.org/AndrusAward or contact Genaro Ruiz at gruiz@aarp.org, or call 202-434-7703.