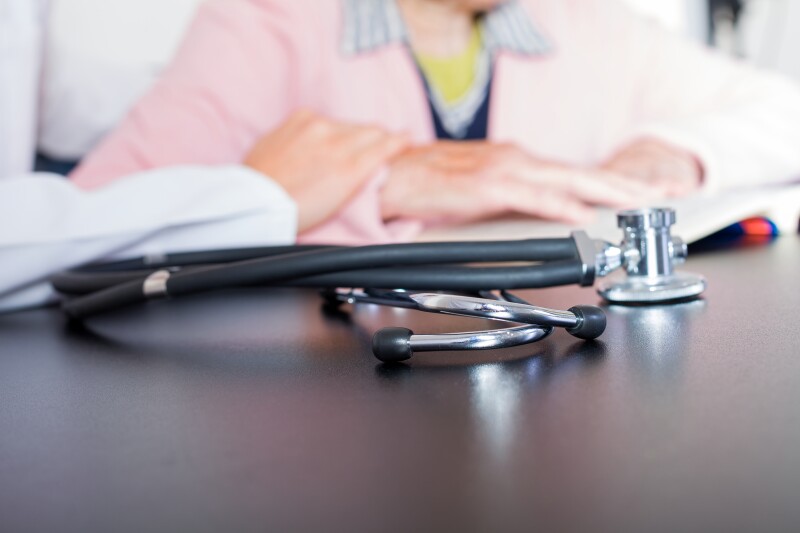 Open Enrollment season is upon us. Now is the time to do research and determine which health plan is best for you, and your family in the year ahead.

Here's some information that may help with this process…

Medicare

Medicare Open Enrollment is October 15 – December 7, 2018. You can compare the plans available in your area, and enroll in a new plan if you choose, by visiting Medicare.gov or calling 800-MEDICARE (800-633-4227).

AARP advises to consider the "Four C's" when reviewing Medicare plan options:

Cost – Compare monthly premiums, annual deductibles, co-pays, and co-insurance.
Coverage – Review the doctors and pharmacies included in the plan, as well as prescription drugs and other services you need.
Convenience – Look at the local doctors, pharmacies, and services included in the plans.
Customer Service – Consider the quality of service a plan provides. Quality ratings for most Medicare Advantage and Medicare Part D prescription drug plans are available at medicare.gov/find-a-plan.
FOR MORE INFO: Visit the AARP Medicare Resource Center for guides and information and check out AARP's Medicare Question and Answer Tool to help you navigate the program according to your own situation.

Health Insurance Marketplace

Open Enrollment for health coverage through the Affordable Care Act ("Obamacare") is November 1, 2018 – January 31, 2019 in the District of Columbia. If you want coverage to begin on January 1, you must select and enroll in a plan by December 15, 2018.

To explore the medical, dental or vision insurance plan options for individuals & families, and small businesses in the District, visit DC Health Link or call (855) 532-5465, Monday - Friday, 8 AM – 6 PM.