Find out what you can already be doing to prepare at our free, two-part webinar.
Retirement Planning: Top Tips to Get or Stay on Track

Part 1: Tuesday, April 23, 2019, 7 p.m. ET
Part 2: Thursday, April 25, 2019, 7 p.m. ET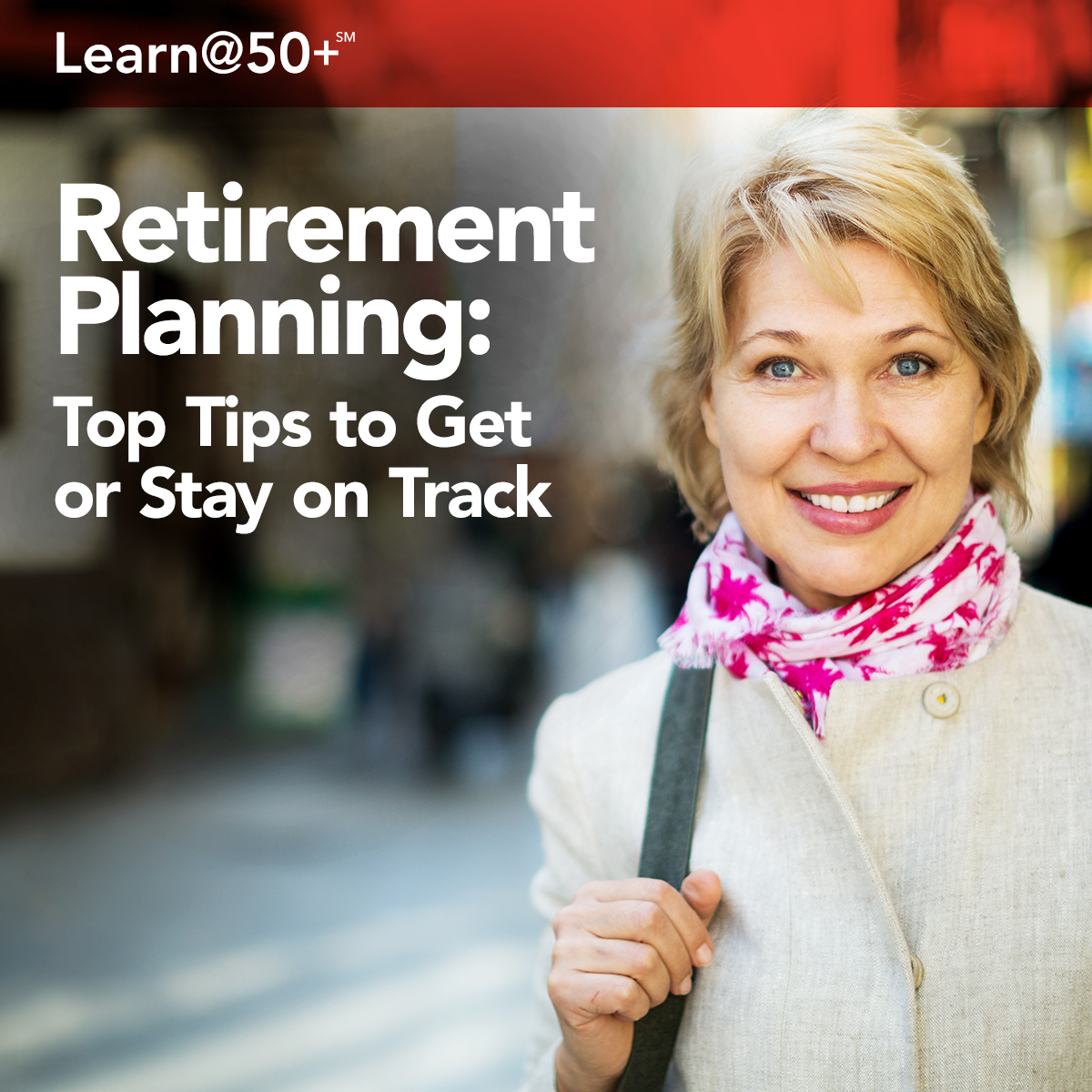 Are you making the right decisions today for a better retirement down the road? You can and AARP is here to help you get on track with your retirement plans. Simply register now for our free, two-part webinar to get the advice and answers you want.

Attend this interactive event to learn all about things like:

When to start drawing down your 401(k)
Investing after age 62
Working during retirement
Limits on income when collecting Social Security benefits
Maximizing savings with IRAs
Plus, you can have your questions answered during the event by AARP experts. It's not too late to take advantage of these tips and ideas. Sign up today to save your place—and make sure the choices you make now provide you with a comfortable retirement.

Click here to register today!