On the evening of February 22, 2018, Richard Charles Jones Crutchfield entered into eternal rest. We are deeply saddened by the passing of Mr. Crutchfield and our hearts go out to his family and friends. He was an outstanding and inspirational human being and leader who was the quintessential model for living your best life after 50.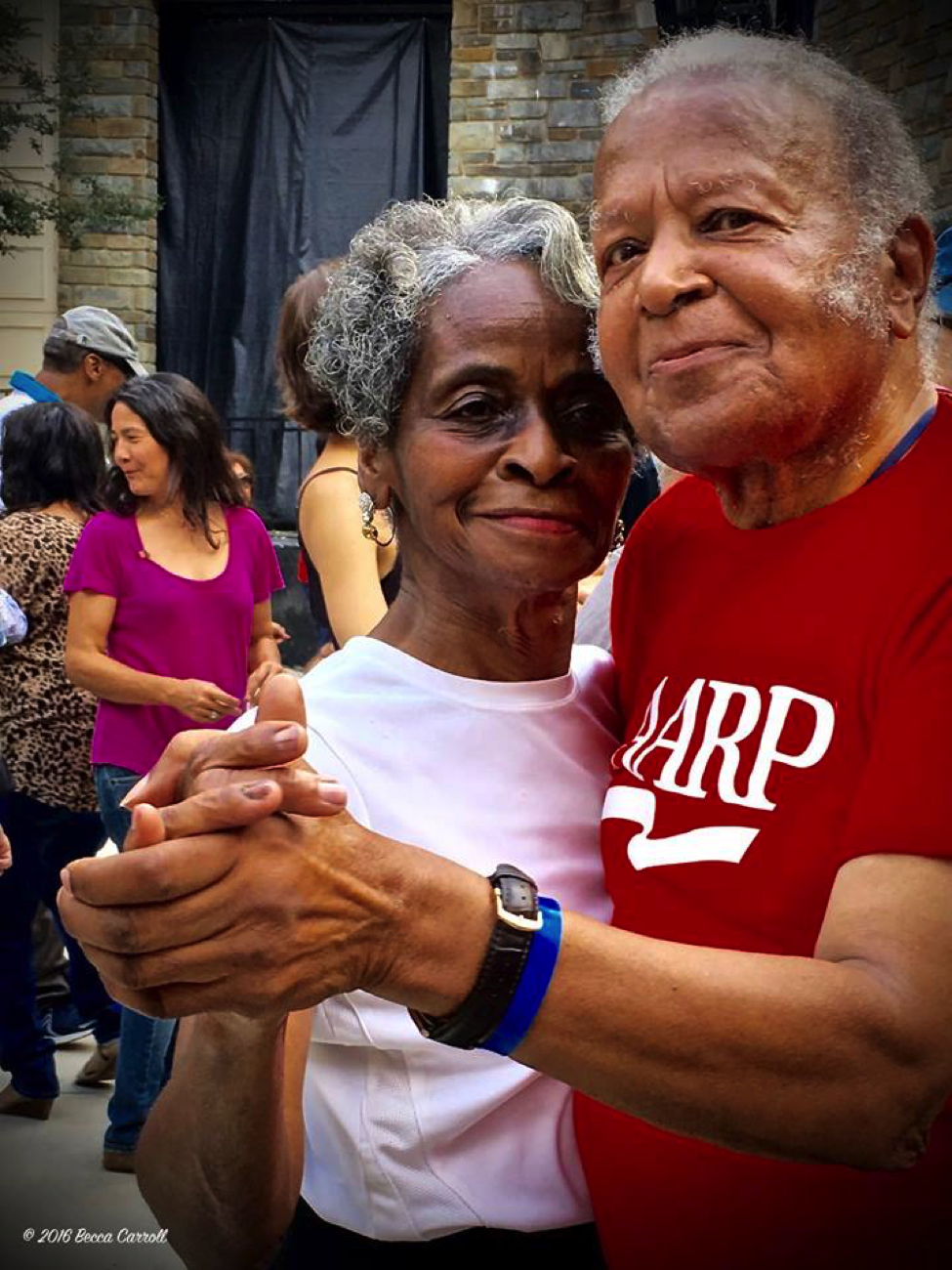 Richard was a District native born on August 22, 1931, to parents Sam Thomas and Thelma Helaise Jones. In 1949, he graduated from Paul Laurence Dunbar High School and went on to become a proud Bison earning a degree in Chemistry and Advanced Mathematics from the prestigious Howard University. Mr. Crutchfield went on to be inducted into the United States Marine Corps during the Korean War of the 1950's, where he served with distinction.

In 1958, Richard married Ms. Edith A. Grastly. They bore one daughter, the late Debra H. Crutchfield-Greene.

After her birth, Richard worked with the Department of Defense as a training and personnel specialist with tours of service at Ft. Belvoir Virginia and Fort Dix, New Jersey until his retirement in 1986. But his retirement was only the beginning.

Richard embraced life fully and took great joy in helping others. From 2002 to 2004 Mr. Crutchfield served as President of AARP DC Chapter #2414. He also served as the President of the Ward 4 Democrats, the United States Marines Association, The American Legion, the VFW of DC, The Native Washingtonians Club, and Armed Forces Soldiers Home of DC Association.

Few every claimed a victory over Richard in a chess game. He was a prolific dancer and devoted member of the Banneker Ballroom Dancing Club and a pillar member of the DC Jazz & Blues Society.

He will be sorely missed by all who loved him including his colleagues here at AARP. Our hope is that each one of us will be able to enjoy the fruits of life and serve others until our very last breath. We salute you, Mr. Richard Charles Jones Crutchfield. Thank you for your kindness, leadership, and service to your community.