Mayor Bowser's public health emergency order may have expired on July 25, but the D.C. Council voted to extend the moratorium on evictions and utility shutoffs until October 12, 2021. If you are having difficulty paying your utility bills and/or rent, now is the time to apply for assistance through STAY DC.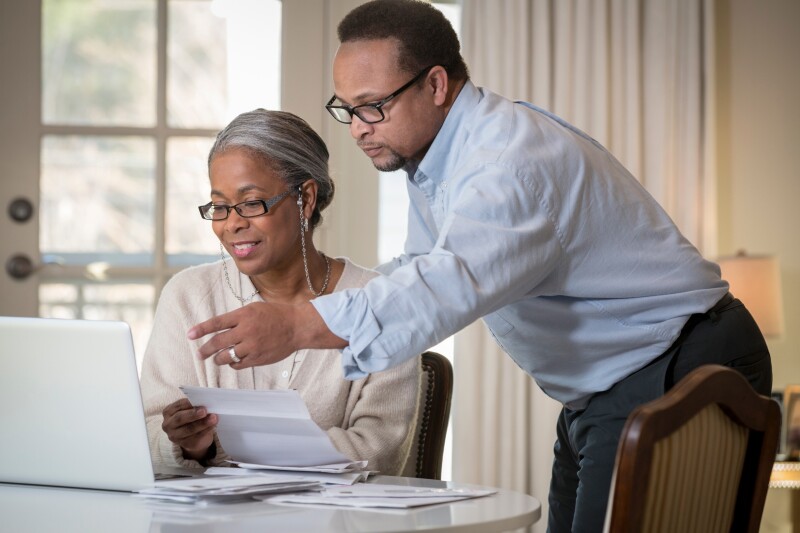 STAY DC is a financial assistance program for renters in the District of Columbia to help cover housing and utility expenses (gas, water and electricity). Residents must be able to show that they are experiencing financial hardship due to the COVID-19 pandemic and that their income is less than 80 percent of the Area Median Income in the District. This program is open to all rental households regardless of citizenship status.

If you qualify, Stay DC can help with

Arrearages for utilities such as gas, electric and water
Upcoming rent (up to 3 months) and rent arrearages
Signing up for housing assistance.

To find out if you are eligible, visit stay.dc.gov or call 833-478-2932.

How Does the Program Work?

Renters can apply for up to 12 months of back rent (no earlier than April 1, 2020) and up to three months of future rent from the date of their application submission. People will not be required to pay back the money.

Those who receive financial assistance through STAY DC will not receive assistance directly - payment will be mailed to the landlord or utility provider. If a landlord does not wish to participate, funds may be paid directly to the eligible household, if approved.

DC government is holding several pop-up application assistance events in person throughout the city. Staff at these events can help residents determine their eligibility and provide assistance in filling out the STAY DC application.

Other Financial Assistance Programs Available to DC Residents

The Emergency Broadband Benefit (EBB) is another financial assistance program available to DC residents. The EBB is a temporary program created to help DC residents and all Americans access affordable, high-speed internet during the pandemic.

Through this program, DC residents may be eligible for up to a $50/month discount for high-speed internet services and a one-time discount of up to $100 for a laptop, desktop computer or tablet.

Eligible households can enroll through participating broadband providers. You may be eligible if you

qualify for the Lifeline program and/or participate in certain federal assistance programs such as Medicaid, SNAP and SSI benefits.
experienced a substantial loss of income since February 29, 2020, and the household had a total income in 2020 below $99,000 for single filers and $198,000 for joint filers.
meet the criteria for a participating internet provider's existing low-income or Covid-19 program.
For more information visit aarp.org/EBB or call 1-833-511-0311. You can find additional resources to assist with mortgage payments, food assistance, business support, and legal services on STAY DC's website.