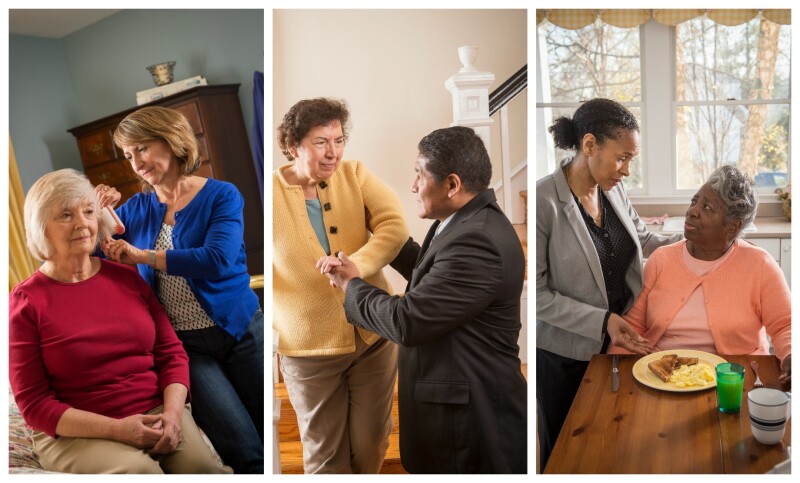 National Family Caregivers Month – celebrated each November - is a time to recognize the daily contributions of a silent army of Americans who help their loved ones remain at home, where they want to be. While these family caregivers wouldn't have it any other way, they need some support.
AARP is fighting to support America's 42 million family caregivers – including the estimated 75,000 family caregivers in DC. From local advocacy to workshops, tools and resources, here are just a few of the ways AARP is working to support family caregivers. If you, or someone you know, is serving in this role be sure to check out the following….
Learn about Advocacy for DC Family Caregivers
Last year, AARP DC successfully advocated for the passage of the Caregiver Advise, Record, Enable (CARE) Act. The CARE Act allows every hospital patient to designate a family caregiver. The hospital records the caregiver's contact information and notifies that person before the patient is discharged. Hospital staff must also instruct the caregiver on how to perform medical tasks the patient will need at home.

Get a free wallet card that outlines the provisions of the law. You can download the card now at action.aarp.org/DCCareAct, or call toll-free 866-554-5384.

In 2017, AARP DC has focused on pressing the DC City Council to ensure that regulations are put in place to ensure the legislation is fully realized.
Connect with other Family Caregivers

Access Free Resources, Tools & More


AARP's Online Family Caregiving Fair, Thursday, November 16, 6 -9 PM: Register now for this free online event and you'll learn how to balance caregiving with your work and your life. You'll also get the chance to chat with other caregivers, government agencies and organizations, and gain access to a library of online resources – from the comfort of your home.
AARP's Caregiver Resource Center offers information and expert advice for family caregiver needs. Included in the site are web-based caregiving tools to help find services, keep track of health records and more.
Also, be sure to download Prepare to Care: A Resource Guide for Families which outlines what family caregivers can do to take care of your loved one including conversations to have, creating a team, making a plan, finding support and caring for yourself. Guides are available in English, Spanish, Chinese and one is available specifically for the LGBT community.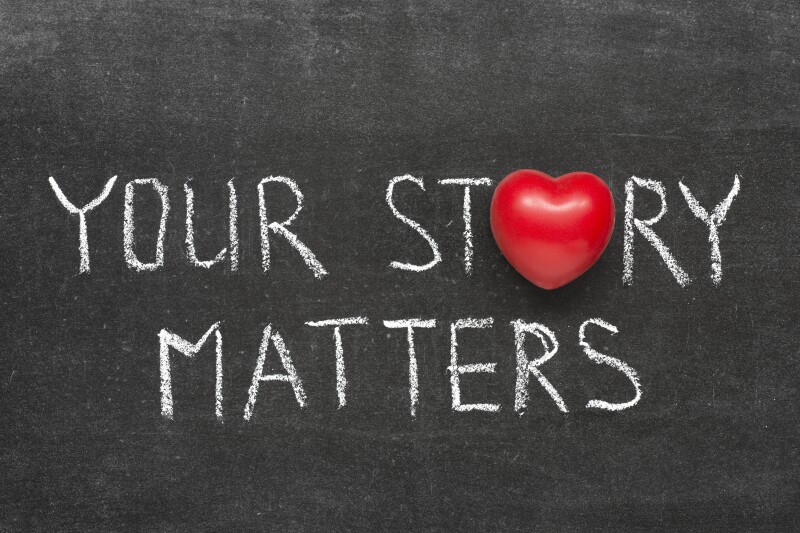 Share Your Family Caregiver Story with AARP DC!

AARP DC wants to shine a spotlight on the strength of family caregivers in the District. If you or someone you know would be willing have his or her personal story about being a family caregiver recorded, please contact Erika at estratmann@aarp.org or call 202-434-7711. These stories will be shared on AARP DC's Facebook page throughout the month of November 2017.