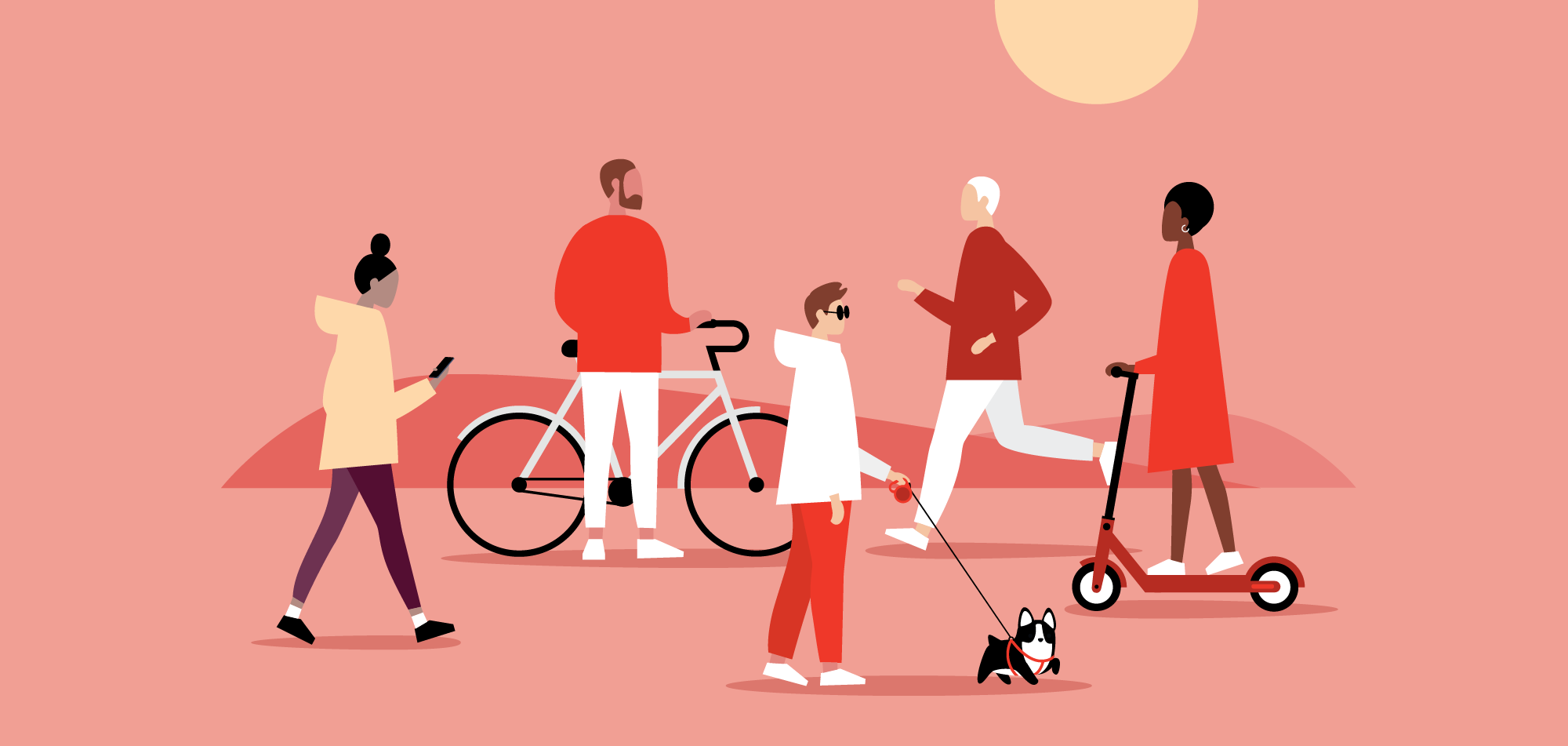 We'd love to get your input on improving Anchorage's age-friendliness through our online questionnaires!

The full questionnaire allows an opportunity to provide more detailed input on each of the eight domains. It is available at:

https://bit.ly/full-age-friendly-questionnaire.

The short questionnaire asks respondents to select just one or two domains to comment on and can be found at:

https://bit.ly/short-age-friendly-questionnaire.