AARP Alaska
Working to enhance the quality of life for our 82,000 members in Alaska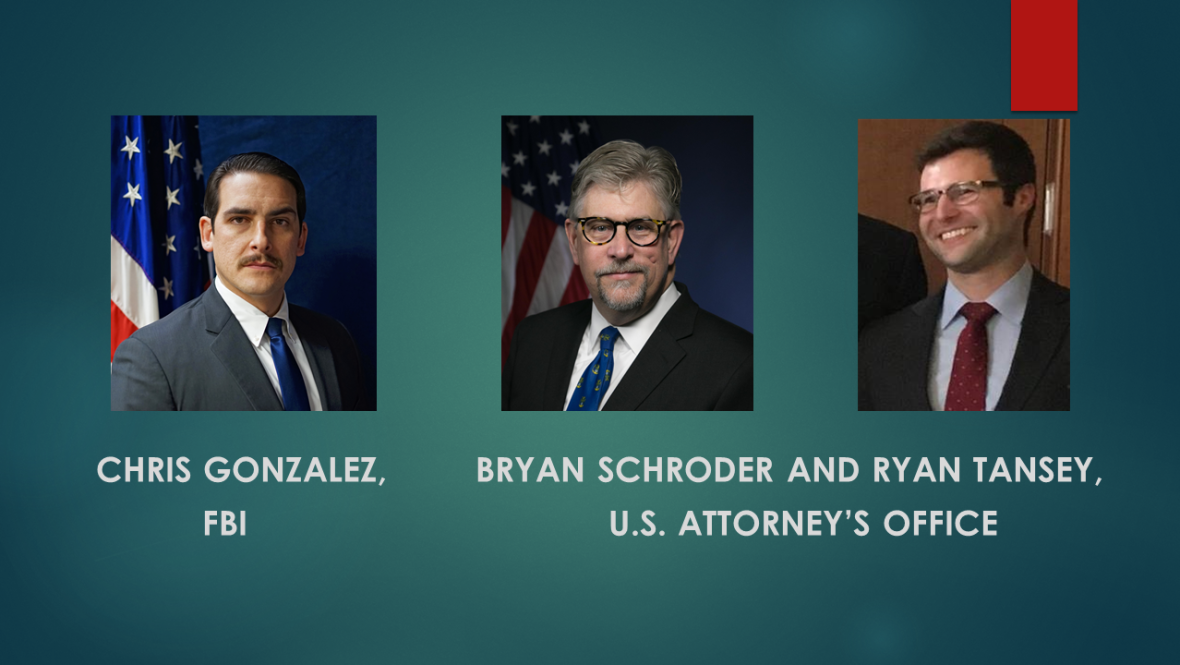 MAY 10, 2020
1 p.m. Monday, June 1: Fraud prevention call with law enforcement officials has been rescheduled.
APR 20, 2020
View the latest information and articles from AARP Alaska.
MAY 22, 2020
The honor ceremony will happen at 1 p.m. May 25, with safety adjustments for COVID-19. It will also be broadcast on local station Big Cabbage Radio.
MAY 16, 2020
10:40 a.m. Thursday, May 21: Join members of Congress to discuss the U.S. pandemic response.