AARP Alaska
Working to enhance the quality of life for our 82,000 members in Alaska

AARP volunteer Kay Spear-Budd, 55, understands the importance of supporting Alaska's veterans, which the U.S. Census Bureau counts at more than 60,000. After all, she is one. An officer with the U.S. Air Force's Air National Guard, she retired after nearly 34 years of service.
Candidates can't afford to ignore the challenges facing this powerful constituency. In an election where control of Congress and the White House are both up for grabs, support from caregiving voters could make the difference.
Join our AARP-sponsored chair stretch and strength and tai chi classes!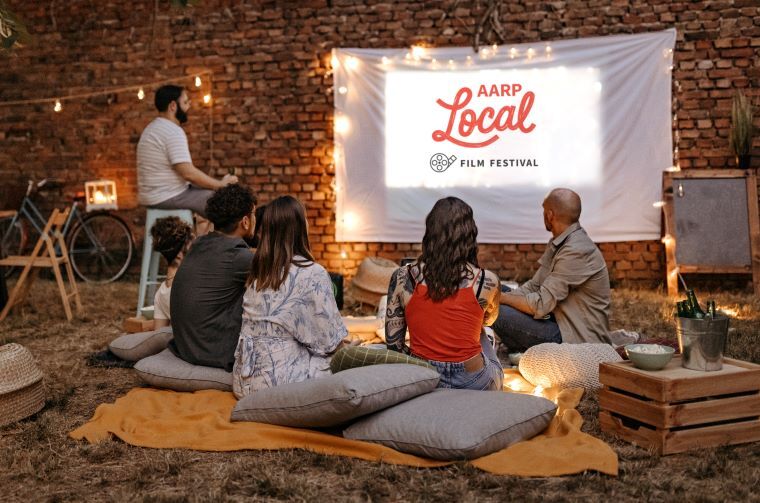 Connecting you to what matters most,
like neighbors do
. Find events, volunteer opportunities and more
near you
.