AARP Alaska
Working to enhance the quality of life for our 82,000 members in Alaska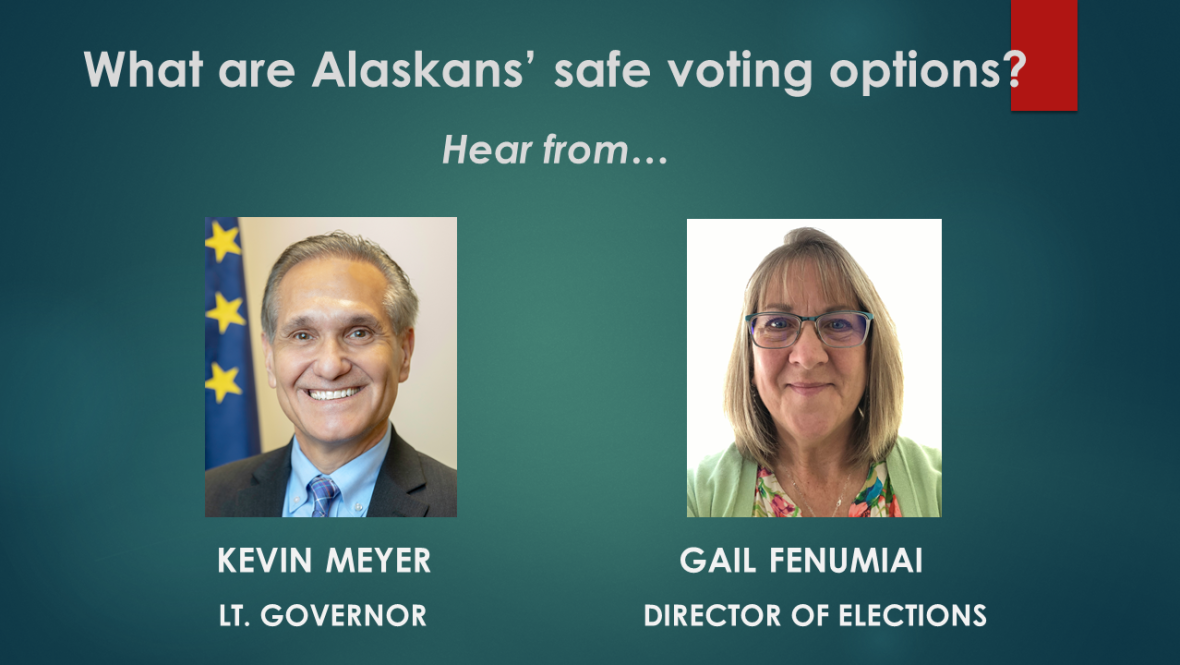 JUL 7, 2020
Vote from home, or in person early... Join Alaska's Lt. Governor and Director of Elections to hear about Alaskans' voting options.
AUG 4, 2020
Thursday, August 6, at 1:00 p.m. ET
JUL 22, 2020
How do I maintain a healthy emotional state when I feel isolated. This week's live Q&A will focus on the topic of Coronavirus: Navigating the New Normal.
APR 20, 2020
View the latest information and articles from AARP Alaska.