AARP Alaska
Working to enhance the quality of life for our 82,000 members in Alaska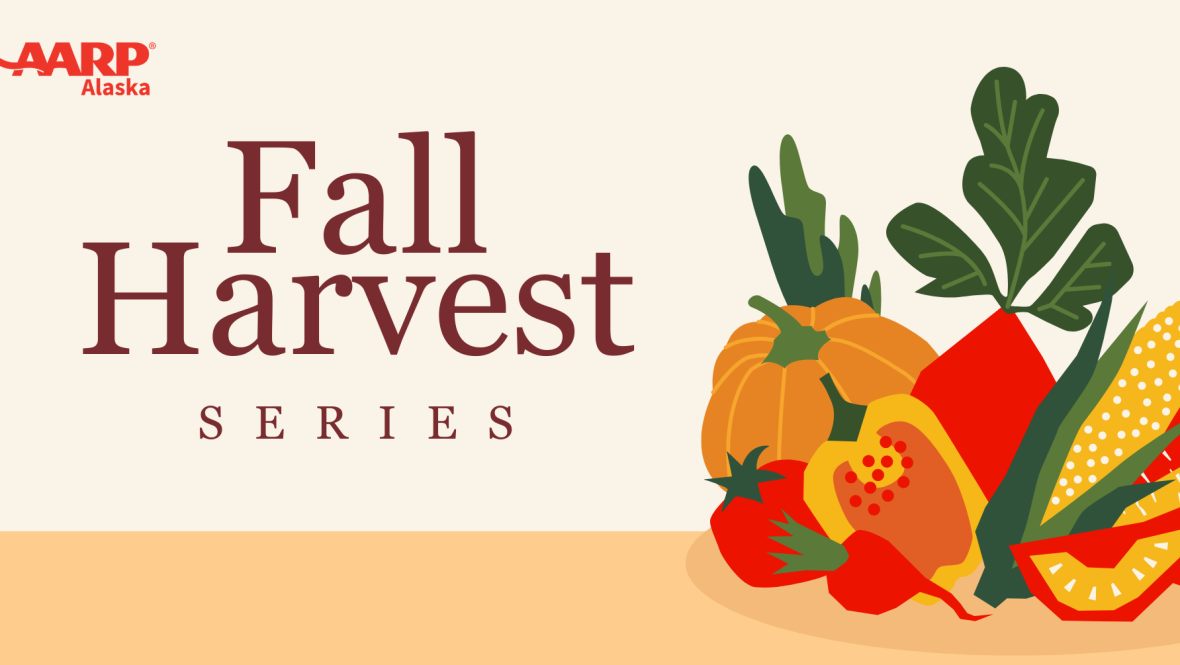 JUL 18, 2022
As we near the end of summer, it is almost time to bring this season's harvest into the home. You have spent many hours cultivating crops or fishing in Alaska waters, so our goal is to help preserve your food so it can bring you joy through the winter. Join the UAF Cooperative Extension Service and AARP Alaska for a five-part Fall Harvest Series, which will cover how to make natural, long-lasting products for your family, ranging from jerky to jellies.
AUG 4, 2022
All registered voters can a request no-excuse absentee ballot and vote from home in the August primary and November general election. A new ranked-choice voting system and recent redistricting bring changes to voting.
JUL 22, 2022
This guide is essential for family members, friends, neighbors, or anyone who knows and cares about someone with ADRD.