AARP Alaska
Working to enhance the quality of life for our 82,000 members in Alaska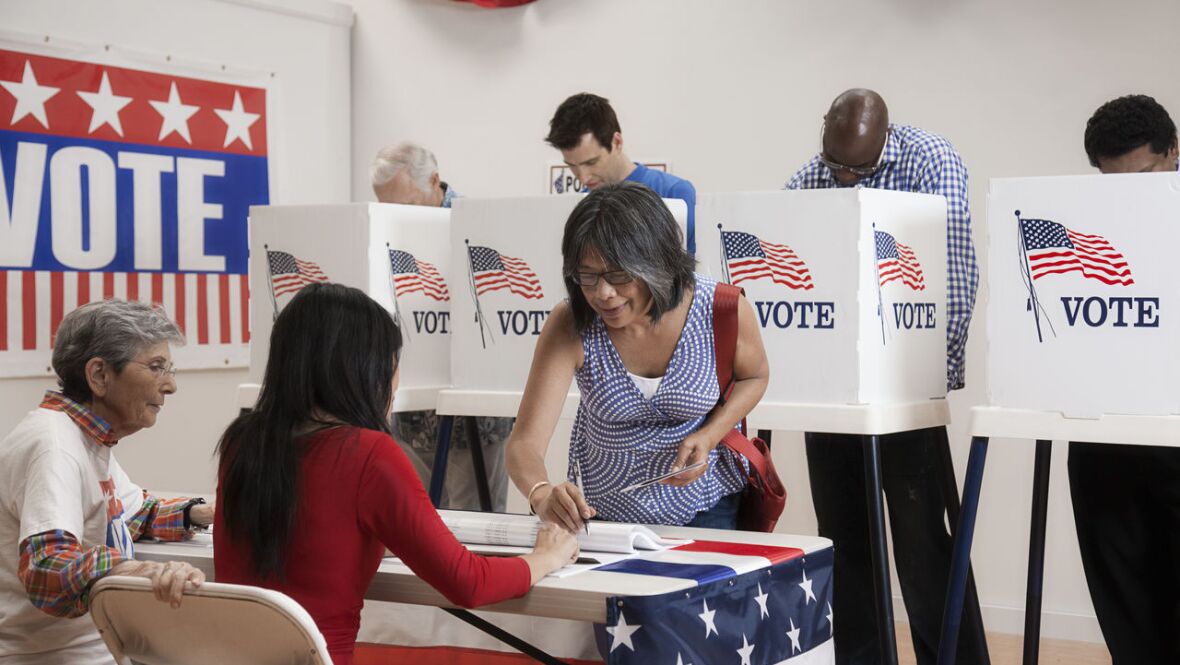 OCT 12, 2020
How will voting be different this fall? Join AARP Alaska and the Anchorage Senior Activities Center for a virtual discussion on safe voting in 2020. Our guests will be Lt. Gov. Kevin Meyer, and Alaska's Division of Elections Director Gail Fenumiai. Register now at https://aarp.cvent.com/Vote2020.
APR 20, 2020
View the latest information and articles from AARP Alaska.
APR 9, 2020
If you're worried, you can check in to confirm safety precautions and bring some peace of mind.
JUL 7, 2020
Vote from home, or in person early... Join Alaska's Lt. Governor and Director of Elections to hear about Alaskans' voting options.