AARP Alaska
Working to enhance the quality of life for our 82,000 members in Alaska
MAY 30, 2023
By Marge Stoneking, Associate State Director - Advocacy | AARP Alaska
MAR 14, 2023
Marge Stoneking is the Associate State Director for Advocacy at AARP Alaska. Marge has more than two decades in non-profit leadership in Alaska, with strong advocacy and volunteer engagement experience with American Lung Association and Girl Scouts. She is interested in social determinants of health and equity issues and is an active community volunteer.
MAY 1, 2023
It's golf season, when icy temperatures surrender to summer's midnight sun — ideal for teeing off with AARP at the Anchorage Golf Course.
MAR 14, 2023
Join us for a series of classes on gardening, presented in partnership with the Alaska Cooperative Extension Service and featuring their local experts.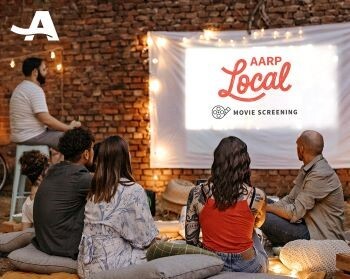 Connecting you to what matters most,
like neighbors do
. Find events, volunteer opportunities and more
near you
.