AARP Alaska
Working to enhance the quality of life for our 82,000 members in Alaska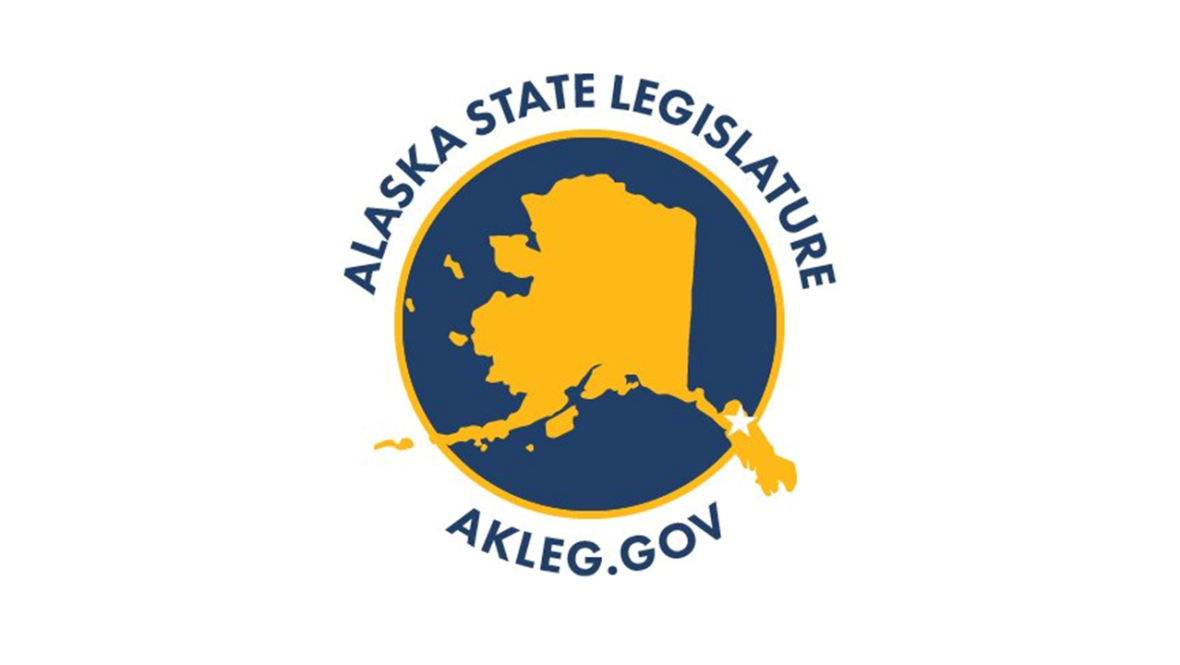 JUL 12, 2019
AARP Alaska sent this letter to all legislators the week of July 7.
JUL 11, 2019
The program supports the few who really need it
JUN 1, 2019
Collegiate summer baseball is back in scenic Mat-Su Valley. On AARP Day at the Ballpark on Friday, June 28, catch the Mat-Su Miners when they take on the Anchorage Bucs at Hermon Brothers Field.