The AARP Community Challenge grant program singled out three Alaska projects to help residents stay fit and active by enhancing bicycle and pedestrian safety.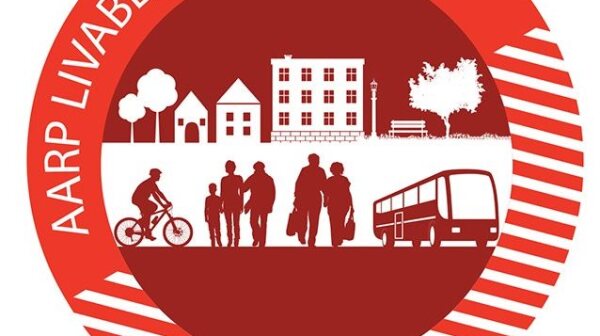 Gil Penalosa, a global expert on transforming areas into good, vibrant places for all people, is visiting the state to headline the Alaska Livable Communities Forum.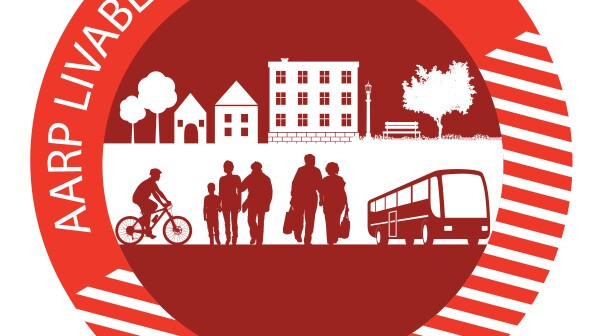 AARP Alaska will spend a day with municipal planners this month, sharing ideas on how to make communities across the state more age-friendly. The discussions will take place at the annual meeting of the American Planning Association's Alaska chapter.