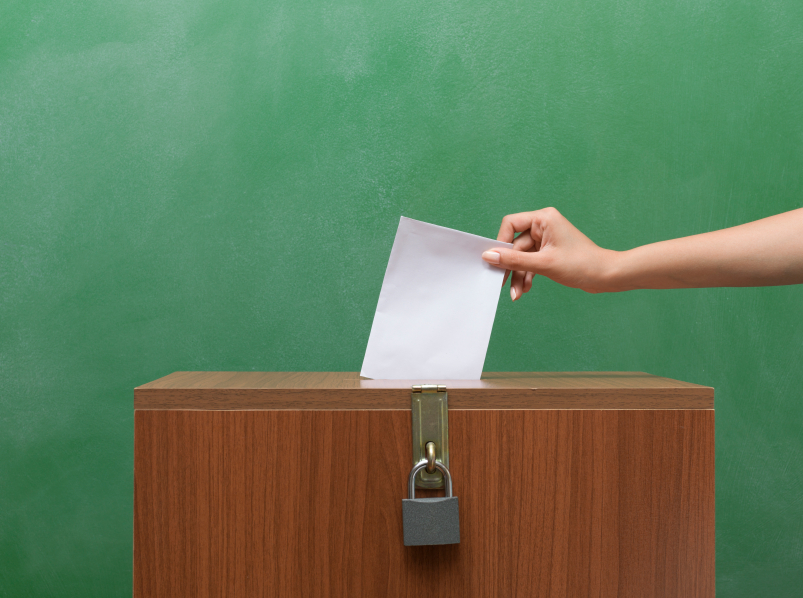 It will be a year of change for the state's voters.

On Saturday, June 11, Alaska will hold a special primary to temporarily fill the seat of Don Young (R), the longtime U.S. House member who died in March. Top vote-getters in that primary advance to a Tuesday, Aug. 16, special election conducted to fill the final months of Young's term.

Also on Aug. 16, voters will complete a primary ballot ahead of the Tuesday, Nov. 8, general election. So there will be a ballot with the regular primary races and the final special election for U.S. House.

Beyond that, voting itself is changing. In primaries, there will be one ballot with all candidates, regardless of party. Voters select one candidate in each race, and the top four advance. Voters in the follow-up election rank their choices in order of preference.

AARP has a guide to help voters understand the changes, and AARP Alaska will host webinars and telephone town halls on them. Details: aarp.org/akvotes.