The number of hungry Alaskans is growing as the COVID-19 pandemic continues into the holiday season. More and more people are experiencing "food insecurity," or a lack of consistent access to enough food.

According to an analysis by the nonprofit Feeding America in October, more than 35 million people, including nearly 11 million children, lived in a food-insecure household before the COVID-19 crisis began. While this is an incredible amount of households, the data indicates that it was, in fact, the lowest rate of food insecurity in more than 20 years.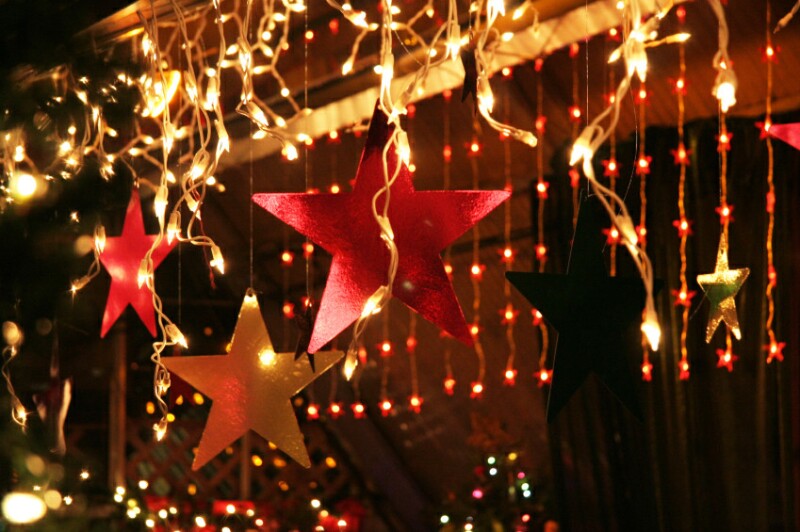 However, the current crisis has reversed these improvements, leaving more Americans food insecure. According to the study, with unemployment rates on the rise, 1 in 6 Americans—more than 50 million people—including 1 in 4 children will experience food insecurity in 2020.

This December, AARP Alaska is asking you to help fight hunger by supporting your local food bank using our "reverse Advent calendar." Gather items each day by placing them in a box. Then, at the start of the new year—a time when food banks' shelves are notoriously empty—donate the whole box.

Check out this handy calendar to help guide you through the month. Don't forget to share this activity with your family and friends!