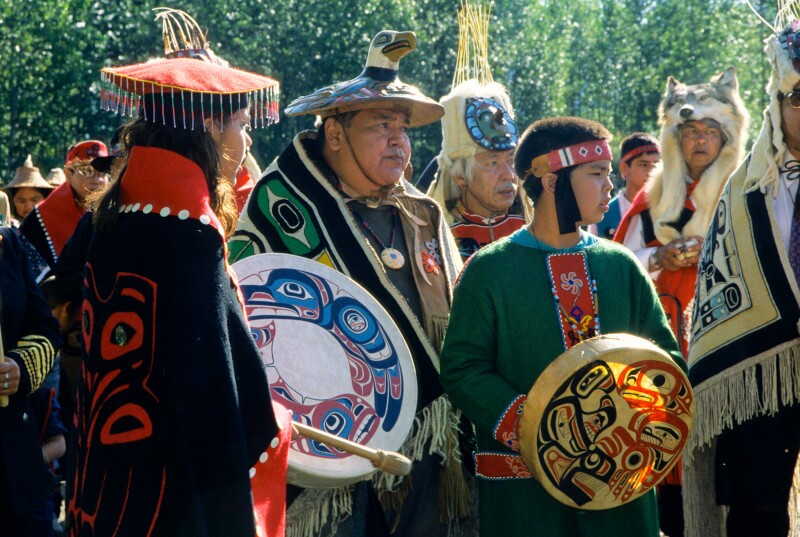 November is Native American and Alaska Native Heritage Month.

AARP Alaska serves people residing and working on the lands of more than 200 federally recognized tribes. We acknowledge the Alaska Native peoples who have lived in and cared for these lands since time immemorial.

This month, we're offering a FREE screening of Alaskan Nets, the story of the high school basketball team in Alaska's only Indian Reserve, Metlakatla. The film will be available for viewing starting on Thursday, November 17 at 4PM.



Alaskan Nets - OFFICIAL TRAILER HD (2022) - Basketball Documentary

Thank you for joining us and for celebrating Native culture and community – not just in November, but throughout the year.

Registration will be required to access the film. You can register now.