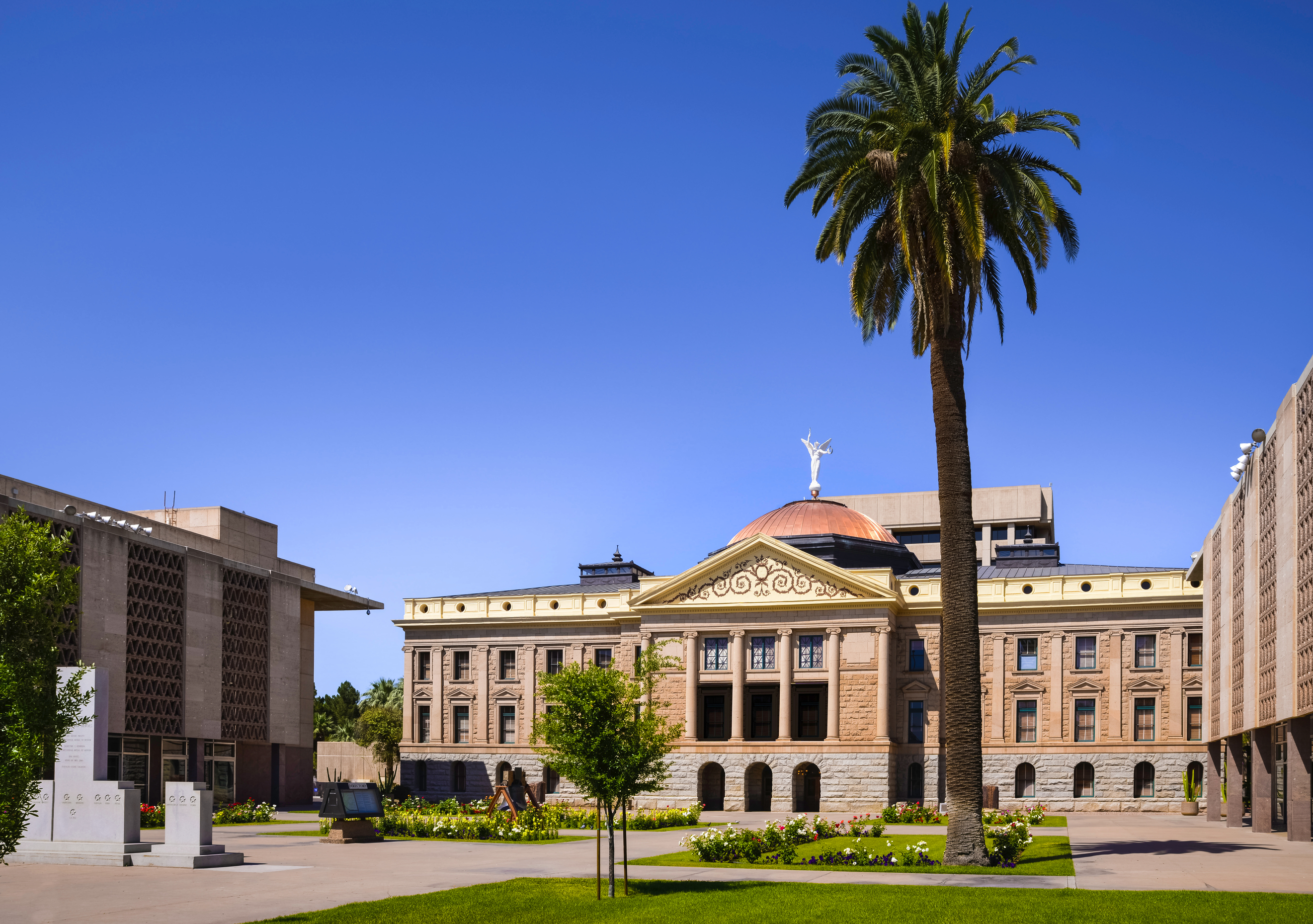 Today, May 9, 2023, the Arizona State Legislature is voting on the proposed agreement between Governor Hobbs and Republican Leadership. Here are some of the most significant wins from AARP Arizona's perspective and why we support its passage.

Housing & Homelessness:

There is no denying the Housing Crisis that Arizona is experiencing. We have seen drastic increases in people experiencing homelessness, especially among the 50+, as well as too many individuals struggling to keep up with their increasing rents. Arizona struggles with the development of "Missing Middle" housing which allows for more housing diversity and allows for more affordability. However, this bill will help many Arizonans through the financial support that will keep people in their homes and help get them off the street. There is a historic $150 million to the Housing Trust Fund and $60 million to a Homeless Shelter Fund shows both great leadership and recognition of a problem AARP Arizona and other advocates have been pushing for, for a number of years. These investments are some of the largest ever.

Dementia & Alzheimer's Disease:

Another major concern addressed is Arizona's growing number of people with Dementia, Alzheimer's Disease, and related conditions. Arizona has needed an investment to address this concern and this budget starts to do just that. The proposed budget includes funding for both a State Plan to treat Dementia like other chronic conditions such as heart disease and allocates money for a Dementia Awareness Campaign to get the word out. Even more, there is an added $500,000 per year that will go towards Alzheimer's research, which is critical to finding a cure and more effective treatments.

Long-Term Care & Home and Community-Based Services:

Lastly, the budget includes $9.1 million for Adult Protective Services which will help those vulnerable adults, and $5 million next year for the Area Agencies on Aging to continue providing services for seniors, particularly home and community-based services. These services help older Arizonans safely age in place and receive vital services which helps family caregivers when they provide in-home. AARP Arizona has advocated year after year for resources to help our vulnerable adults age in place by connecting them to services which allow them to do just that.