AARP Arizona
Working to enhance the quality of life for all Arizonans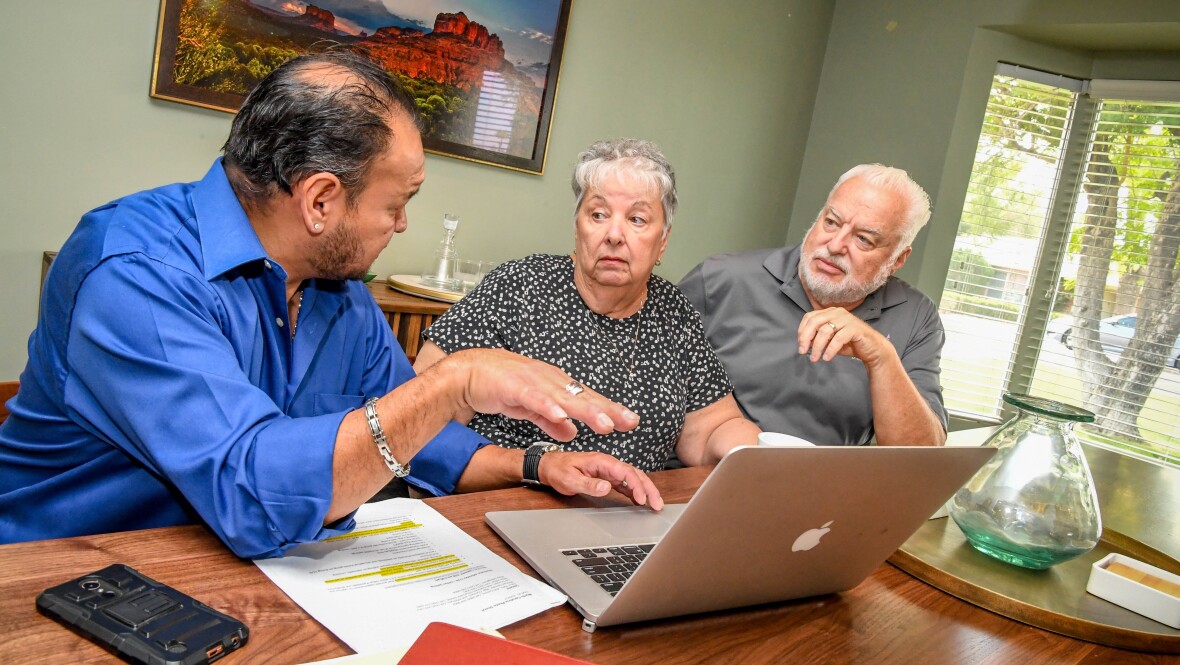 JUN 13, 2019
June 14 is Elder Abuse Awareness Day
JUN 10, 2019
The first Toastmasters Club for the Hard of Hearing in the United States — Audible Talkers — will be holding its inaugural meeting on Monday, July 1, 2019 from 6:00 pm. to 7:00 p.m. in the Tempe Public Library. The Club will meet the first and third Monday of every month.
JUN 1, 2019
Music can help people with dementia and memory loss, which is why AARP in Phoenix and a musical duo are offering a workshop for families on Wednesday, June 19, at the Musical Instrument Museum, 4725 E. Mayo Blvd.
JUN 1, 2019
When emergency responders treat an incapacitated person, they often lack documentation on the patient's wishes for resuscitation, power of attorney and end-of-life care.