AARP Arizona
Working to enhance the quality of life for all Arizonans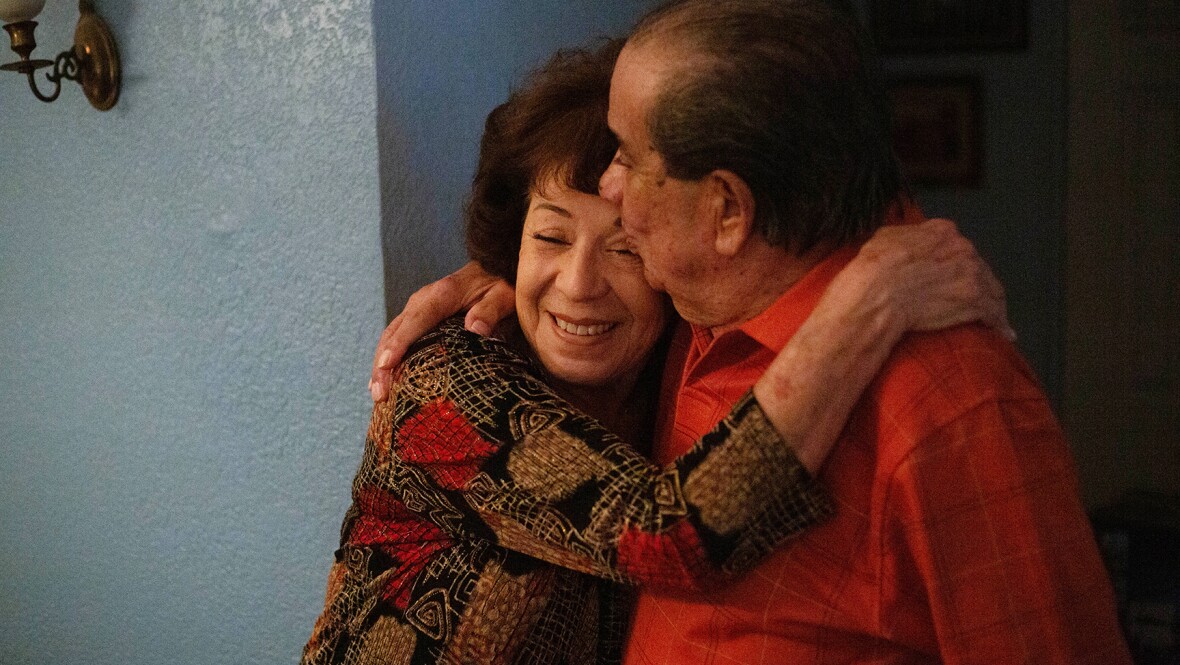 DEC 1, 2019
AARP is urging lawmakers to take action to lower prescription drug prices and require more transparency from pharmaceutical companies.
NOV 22, 2019
PHOENIX—AARP Arizona State Director Dana Kennedy released the following statement today in response to Advancing Arizona's citation of AARP in political advertisements targeting Senator Martha McSally. Advancing Arizona also goes by Honest Arizona, according to news reports. Said Kennedy:
NOV 18, 2019
There's no better time to enjoy the cooler temps and join AARP for a tailgate to connect with AARP staff, other members and guests. Get to know us at an ASU game as they take on Oregon for homecoming on November 23. Come by our tailgate and learn more about what AARP is doing right here in Phoenix! There will be games and food for the entire family. Look for the tent with red balloons in the SE corner of Wells Fargo Arena.
NOV 14, 2019
AARP in Yavapai County hosted a free Shred-a-Thon for the residents of Chino Valley on Nov 8th, as one way to help people protect themselves against Identity theft. AARP wishes to thank the coordination efforts and help on-site by the Town of Chino Valley (thank you Scott!) and the AZ Rangers, who provided necessary traffic control at the event. With 130 cars visiting the Shred event, and with AARP paying for the cost of the shredding as a community service, 8000 lbs of documents were shredded on-site by the Sir Speedy shredding truck. Thank you, Chino Valley residents, for visiting this inaugural AARP free Shred-a-thon in Chino! It is AARP's pleasure to help the CV residents fight ID theft in the community!