AARP Arizona
Working to enhance the quality of life for all Arizonans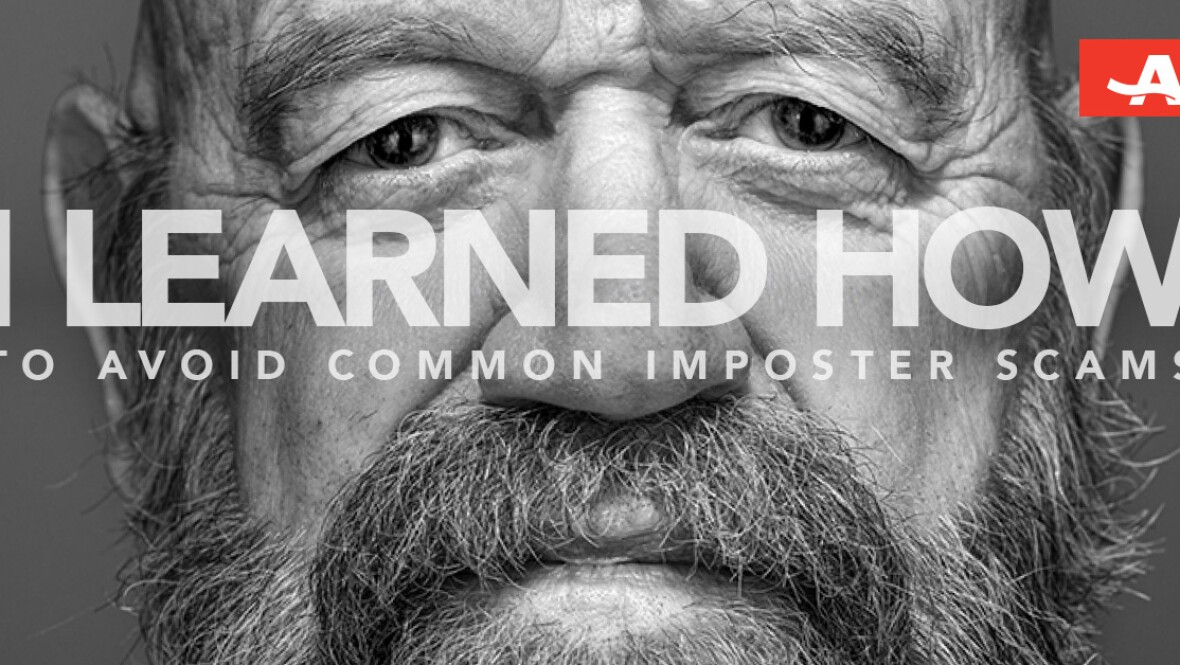 JAN 27, 2020
They pretend to be IRS agents or Census officials, someone on a dating site or even your grandchild telling you they're in trouble. They're impostor scammers—and they're after YOUR money and YOUR personal information.
JAN 9, 2020
About David M SpindelBorn August 31, 1941, David M Spindel grew up in the Flatbush section of Brooklyn and has one older brother and two yournger sisters. His father was a hardworking pharmacist and his mother an ardent schoolteacher. Spindel enjoyed photography as a hobby in high school and then decided to pursue his craft more seriously at Rochester Institute of Technology. He studied with Minor White, Ralph Hattersley, Dr. Richard Zakia, and Robert Bagby, and graduated in 1964.
JAN 9, 2020
Looking for a job that fits your life and schedule? Part-time work is a great option for experienced workers who want to earn extra money, gain work-life balance or get a job during retirement. Register today for our free online expo to explore the opportunities.
JAN 3, 2020
Can you afford to lose $120,000? That's the average cost to victims of financial exploitation, a growing crime estimated to impact one in five adults.