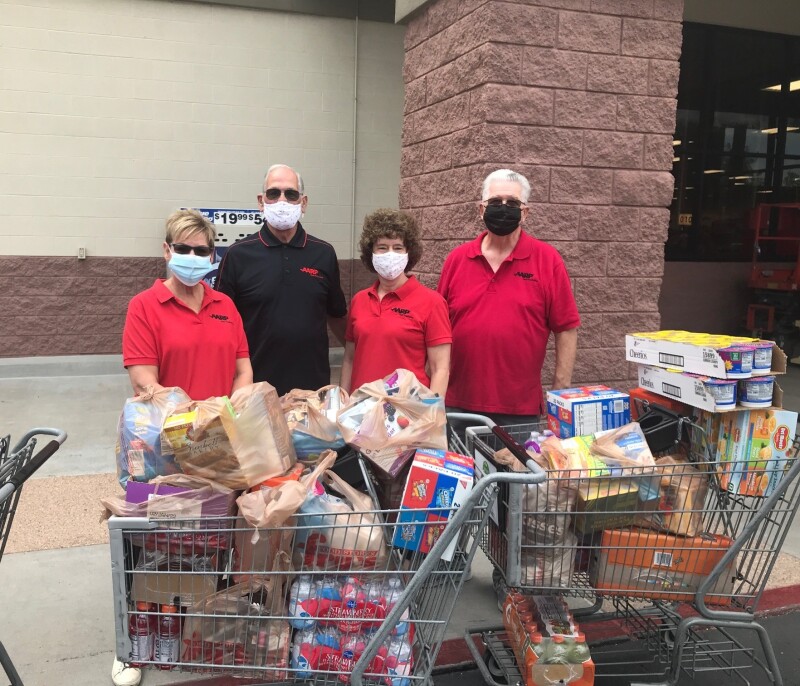 The AARP Volunteers in Prescott & Prescott Valley, AZ went shopping for healthy snacks and beverages for donation to the Yavapai Regional Medical Center's medical and support staff that are working so hard to provide care to those in need of that care. This is one way we can show our gratitude to the YRMC workers who are instrumental in helping the area's residents during these most difficult times.

Thank you YRMC medical and support staff!!

You can volunteer with us too. Contact Shawn Trobia for more information at strobia@aarp.org.