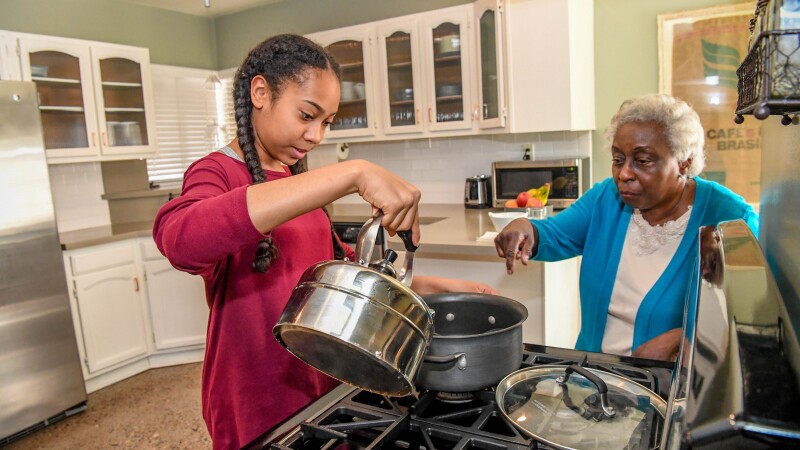 Arizona Family Caregiver Reimbursement Programt Program Facts
The program starts January 1, 2020. You can not apply before this date.
Family caregivers can receive 50% reimbursement up to $1,000 for home modifications and assistive technology (per qualifying family member) for caring for and supporting their loved one (18 years or older) in their home.
Important:
• Home modifications and assistive technology purchases must occur after January 1, 2020.
• Applications are reviewed on a first-come, first serve basis due to limited funding.
• Qualified family caregivers are not eligible to apply for the grant again for three (3) consecutive calendar years.
• For reimbursement over $600 a 1099 tax form will be provided.
Applications will be available starting January 1, 2020 by calling the Caregiver Resource Line at (888) 737-7494.
Additional program details will soon be available at azcaregiver.org.