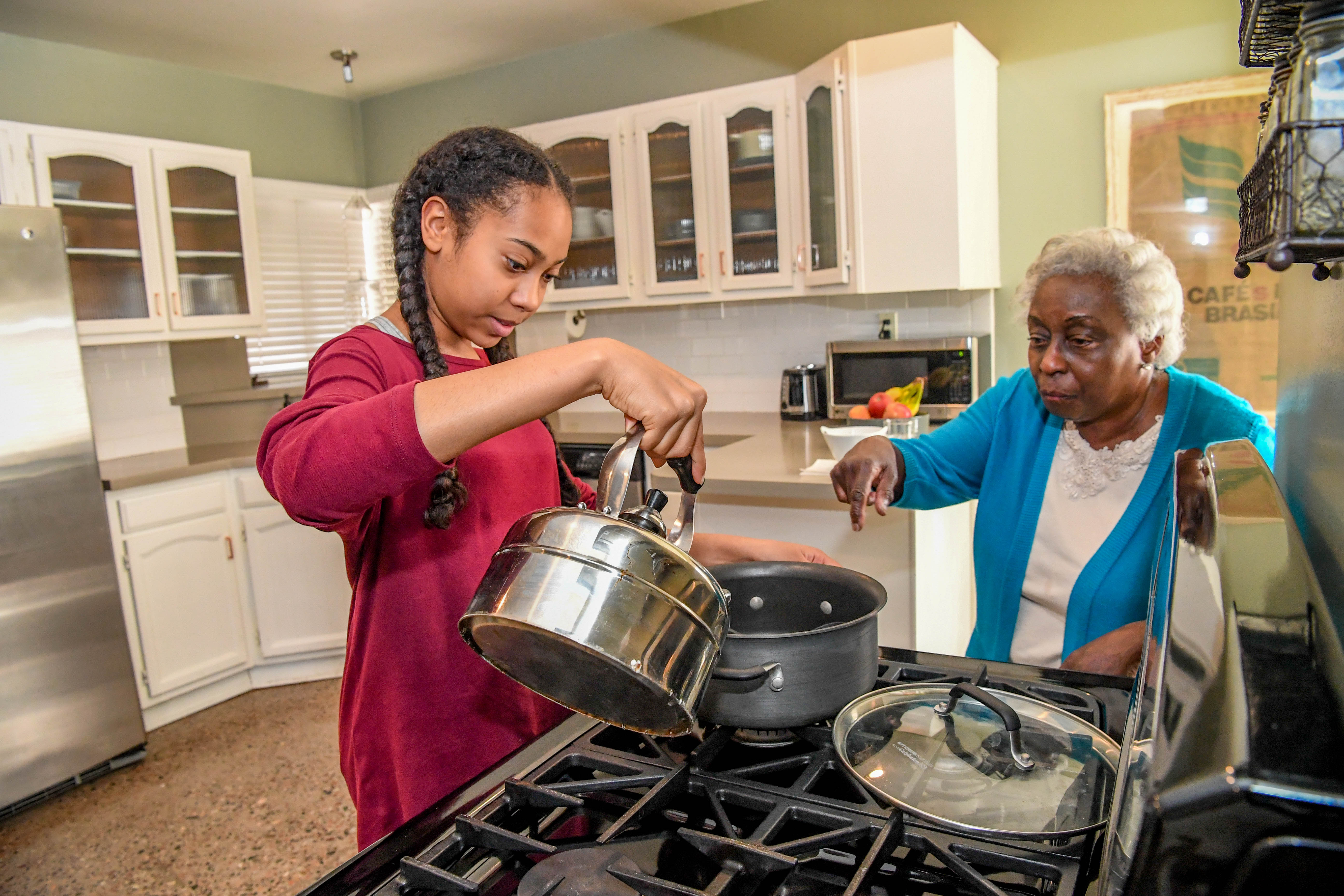 Arizona Family Caregiver Reimbursement Program

The program started January 1, 2020.

Overview

Starting January 1, 2020, family caregivers can be reimbursed 50% for home modifications and assistive care technology up to $1,000 for one (1) or more care recipients. The qualified family member must be 18 years or older and requires help with one (1) or more activities of daily living. Funding is limited and is distributed as first come first served.

Note: This program is not a financial assistance program.

Goal

The Family Caregiver Reimbursement Program assists family caregivers with a partial reimbursement for home modifications and assistive care technology to enable their qualified family member to be mobile, safe, and independent to avoid institutional care.

Process to Qualify/Apply


The family caregiver must call the Caregiver Resource Line at (888) 737-7494.
The Caregiver Resource Specialist will complete pre-screening questions with the caregiver.
If the caregiver passes the pre-screening, the Caregiver Resource Specialist will mail or email a copy of the application, Medical Need Verification Form and W-9 (to receive a reimbursement check, if approved).
The family caregiver will need to complete and submit the application and required documents below.
Once all documents are submitted to the Caregiver Coalition, they will be reviewed, and the family caregiver will be contacted on next steps within 90 days.
Important


The family caregiver must be the qualified family members' spouse, child, grandchild, stepchild, parent stepparent, grandparent, sibling, in-law, uncle or aunt including half blood or by adoption.
Home modifications and/or purchases for assistive technology must occur in the same calendar year (on or after January 1, 2020).
Applications will be reviewed on a first come first served basis upon submission due to limited funding.
Family caregivers who receive reimbursement are not eligible to apply again for three (3) consecutive calendar years.
For reimbursement over $600, a 1099 tax form will be issued by the Arizona Department of Economic Security (DES) to the family caregiver and is considered taxable income.
Applications and program details are available starting January 1, 2020 by speaking with a Caregiver Resource Specialist at (888) 737-7494.

Qualifying Expenses


Improving or altering the family caregivers' residence whether it be owned or rented.
Purchasing/leasing equipment or assistive care technology for the family member to enable/assist/carry out one or more activities of daily living such as toileting, bathing, dressing, grooming, eating, mobility, or transferring.
To apply call the Caregiver Resource Line at (888) 737-7494.
For additional program details please go to https://azcaregiver.org/service/fcrp/.