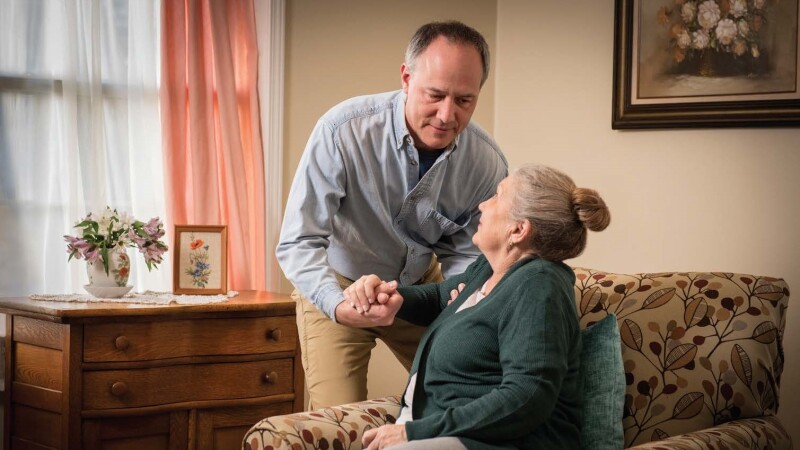 Do you care for a parent, spouse, or other loved one? You could be eligible for a reimbursement from the state of Arizona of up to $1000.

Thanks to the new Arizona Family Caregiver Reimbursement Program, family caregivers can be reimbursed 50% for home modifications and assistive care technology—up to $1,000.

Do you…
1. Care for a parent, spouse, adult child, sibling or other loved one? Note: if you're caring for more than one person, you may apply for each person you're caring for.

2. Pay for home modifications or assistive technology? This could be:

Bed handles, wheelchairs, scooters, walkers, canes
Ramps and handrails
Widening doorways
Roll-under sink
High rise toilet with handrails
Handrails and grab bars in accessible shower
Hearing aids
Hoyer lifts
Vehicle wheelchair lift
Medical alert device
Computer software and hardware including voice recognition programs, screen readers, and screen enlargement applications
And more

3. Make less than $75,000 (your income + person you care for) or less than $150,000 per household (your income + spouse + person you care for)?

Applications must be submitted by December 31st 2020 and expenses must have been spent in 2020.

To see a full list of eligibility requirements and how to apply, visit Arizona's Caregiver Coalition.

AARP fought for this new program to bring to provide some financial relief for Arizona's family caregivers as they pay for expensive care.