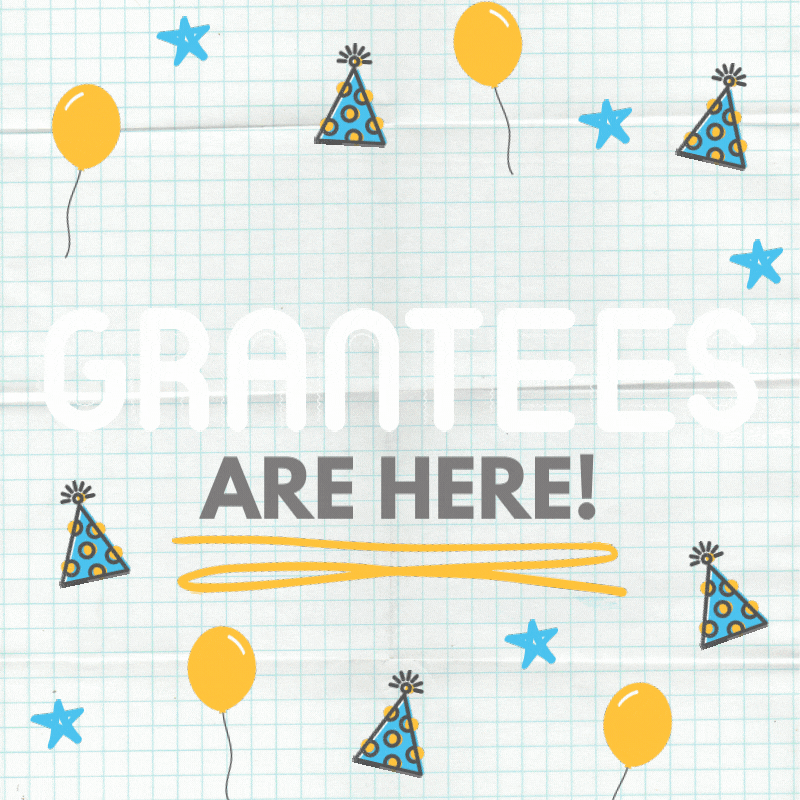 AARP Awards Six Arizona Organizations with Community Grants as Part of its Successful Nationwide Program

Today, AARP Arizona announced six Arizona organizations will receive 2021 Community Challenge grants – part of the largest group of grantees to date with $3.2 million awarded among 244 organizations nationwide. Grantees will implement quick-action projects to promote livable communities by improving housing, transportation, public spaces, civic engagement, and connection with family, friends, and neighbors with an emphasis on the needs of the 50-plus. Many of this year's awards support revitalizing communities adversely impacted by the pandemic and include a focus on diversity, inclusion, and disparities.

"We are incredibly proud to collaborate with these organizations as they work to make immediate improvements in their communities, encourage promising ideas and jumpstart long-term change, especially for those age 50 and over," shared Dana Marie Kennedy, AARP Arizona State Director. "Our goal at AARP Arizona is to support the efforts of our communities to be great places for people of all backgrounds, ages and abilities."

All projects are expected to be completed by November 10, 2021. Here in Arizona, projects funded include:


Community Gardens of Tucson - Through targeted infrastructure improvements to enhance gardener experiences and opportunities, provide new programming and outreach to Tucson House residents to build their local food knowledge and increase their use of Blue Moon Community Garden.
Aguila Community Center - Aguila Community Center (ACC), a facility frequented by residents of all ages, will be vastly improved with a repaired roof and new flooring--making it safer for future community events.
Willcox Theater and Arts, Inc. - This project will turn an unused lot in the downtown historic area into a courtyard celebrating area heritage and character, with permanent art installations and accessible walkways and seating to encourage use by residents and visitors of all ages.
Town of Camp Verde Parks and Recreation Division - The goal of this project is to provide needed bench seating at the Town of Camp Verde Sports Complex. Benches will be places along the 1.6 miles Perimeter Loop Trail and around the irrigation retention pond.
Navajo United Way - More bus shelters throughout the Navajo Nation will accommodate patrons traveling through the vast Navajo reservation to get to work and school, or to attend medical appointments, shop, and tend to other business.
Tucson Home Sharing, - Tucson Home Sharing will conduct education, outreach and advocacy for home sharing, thus making Tucson a more Livable Community for all ages and to purchase a software program.
The Community Challenge grant program is part of AARP's nationwide Livable Communities initiative, which supports the efforts of cities, towns, neighborhoods and rural areas to become great places to live for people of all ages. Since 2017, AARP Arizona has awarded nine grants and $100,678 through the program to nonprofit organizations and government entities across the state.

View the full list of grantees and their project descriptions at www.aarp.org/communitychallenge and learn more about AARP's livable communities work at www.aarp.org/livable.