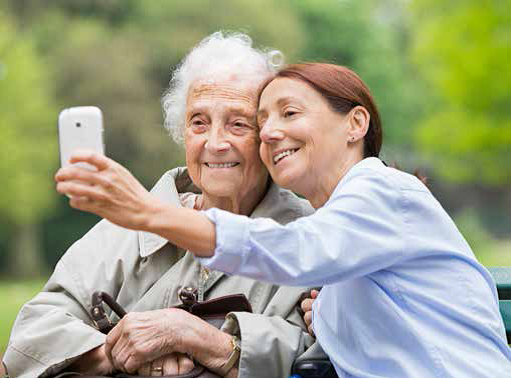 The Arizona Family Caregiver Tax Credit bill (HB 2209 sponsored by Representative Heather Carter LD 15) will give family caregivers a state income tax break. A mirror bill has also been filed in the state Senate by Senator Kate Brophy-McGee District 11. The goal of these bills is to help Arizona families with the thousands of dollars of out-of-pocket costs incurred in caring for loved ones. Over 800,000 Arizonans – a silent army of love – spend one or more hours a week taking care of an older family member, friend or neighbor.

Currently, HB 2209 has passed the House Means and Ways Committee. The loss of revenue in the state budget due to the proposed tax credits is still under discussion by legislative decision-makers along with other parts of the state budget. This year there are many strains on the budget, including big changes in AHCCCS funding for states which are under discussion in Washington.

Whatever happens with HB 2209 this year, AARP will continue to fight for the well-being of the 50 plus segment including family caregivers. The fight goes on and HB2209 will be back in 2018 if necessary.

AARP thanks Representative Heather Carter in LD 15 and Senator Kate Brophy McGee District 11 for their hard work and sponsorship. Here are some specifics of the proposal:

Taxpayer must be a resident of Arizona
Gross income may not exceed $75,000 for a single person or a married person filing separately or $150,000 for a married couple
Care must occur during taxable year
The amount of the tax credit would be 50% of the qualifying expenses incurred but not more than $1,000 for these purposes:

Making improvements or alterations to the primary residence (either owned or leased by the taxpayer) to enable or assist care recipient to be mobile, safe, or independent
Purchasing or leasing equipment to enable or assist the care recipient to carry out one or more activities of daily living (ADLs)
Employing outside care from an in-home caregiver or adult day care
Procuring transportation, legal, or financial services or assistive care technology to assist the taxpayer in caring for the care recipient.
Please stay tuned in for more on the Family Caregiving Tax Credit and other important issues for Older Arizonans.