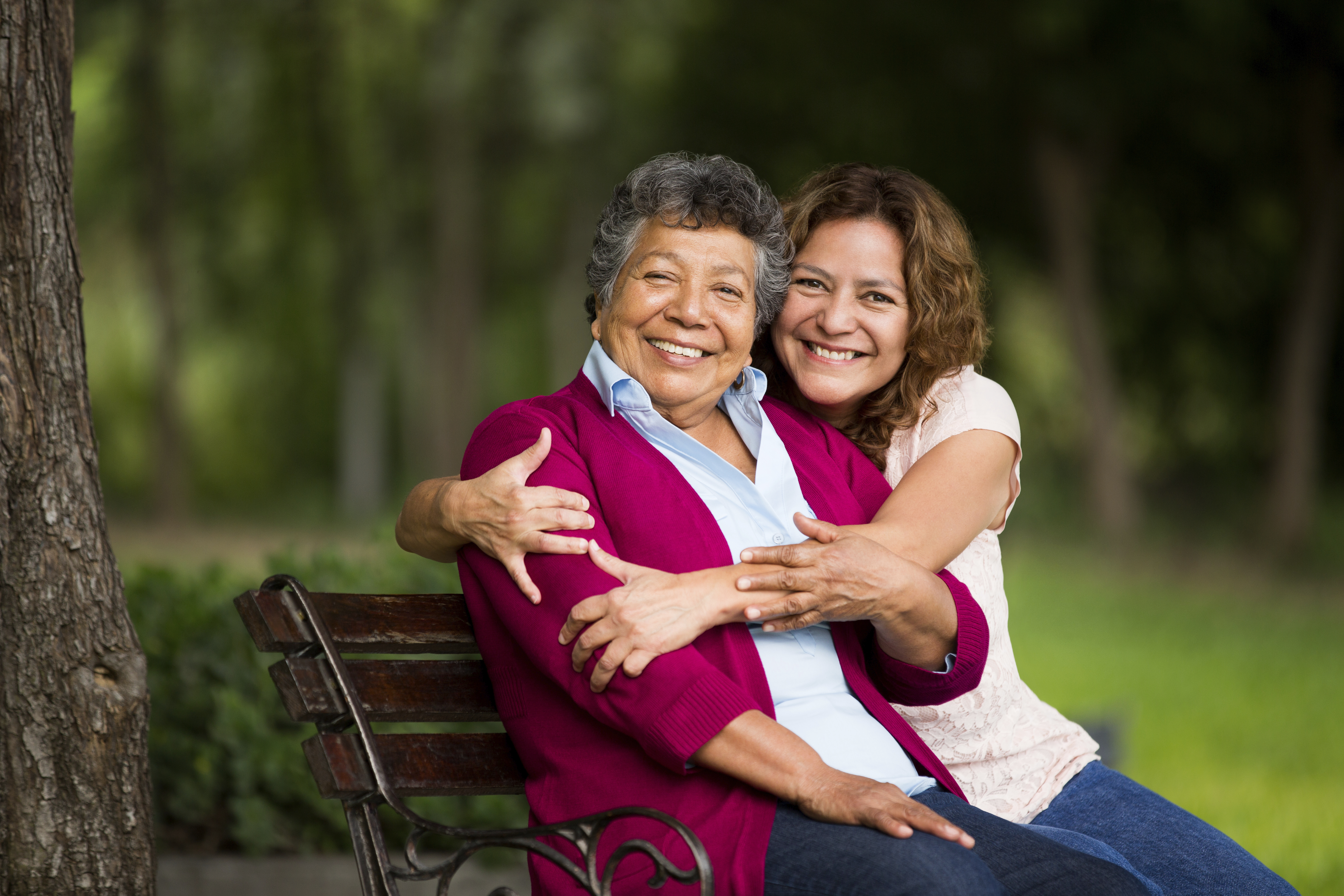 Every day, some 48 million Americans help parents, spouses and other loved ones with medical care, meals, bathing, dressing, chores and much more. They do it out of love, not for pay.

They are family caregivers. They deserve our thanks and so much more.

That's why AARP volunteers, staff and partners are spending this November's National Family Caregivers Month hosting virtual workshops and other events that can help caregivers deal with burnout, learn self-care, hear from professionals, even laugh together to reduce stress.

AARP also is fighting to get caregivers more assistance, encouraging Congress to provide tax credits that can ease the financial pressure. A 2021 survey found that, on average, family caregivers spend more than a quarter of their income on out of pocket caregiving expenses.

In addition to the financial impact, caregiving can take an emotional and physical toll.

Help is available. AARP can connect caregivers with nearby resources and with state-specific family caregiving resource guides. And AARP volunteers and staff are working with legislators and other leaders across the nation to meet the needs of caregivers. You can see what's happening in your state on this interactive map.

There are lots of other online resources, including the AARP Health Benefits Navigator for families caring for military veterans, tips on making homes safer for an aging parent, even Prepare to Care guides with straightforward tips on planning to help loved ones.

So, this November, thank a caregiver and help this diverse group of caring and committed people get the tools and support they need.