AARP knows we're all trying to do our best to embrace our differences. To help with this journey, we've partnered with Cultural and Career Strategist Derek Young and the National Museum for African-American Music for a 2-part series to talk about the part we all play in creating and cultivating equitable relationships and how music can help bring us together.

AARP Tennessee has worked with Derek to develop a virtual training designed to improve our ability to understand, identify, prevent and eradicate racism. These sessions were developed as a result of the international outcry to eradicate racism – in all its forms – from all sectors of our society.

This is a FREE and interactive learning experience, but you MUST register to participate.


Session #1: Making the Bad Apples Good and the Good Apples Better
November 10 at 1 p.m. AZ Time
CLICK HERE TO REGISTER NOW >>


Session #2: The Power of Possible Similarities
December 14 at 1 p.m. AZ Time
CLICK HERE TO REGISTER NOW >>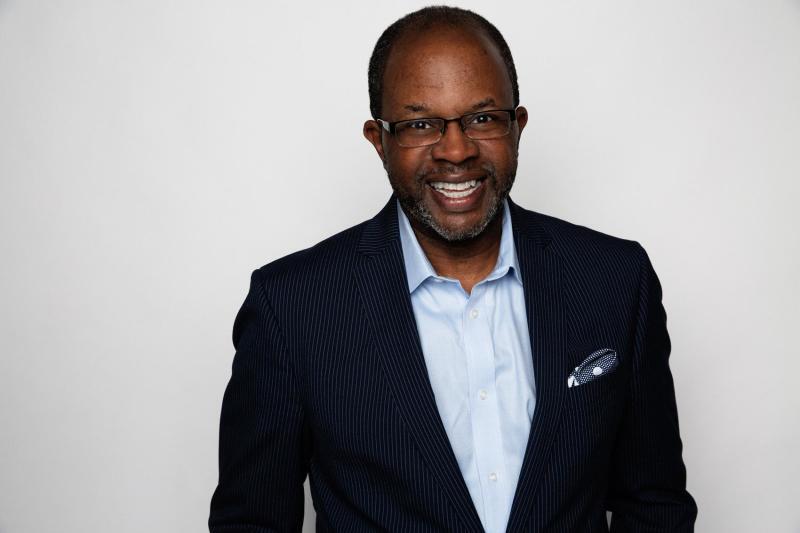 ABOUT DEREK YOUNG: Derek is the CEO of YMG Enterprises, a Nashville-based, corporate culture consulting firm, Derek "DY" Young delivers Culture Strategies and Motivational Keynotes that help organizations move from good to great, to legendary performance. He is the founding Director of Corporate Social Responsibility and Continuous Process Improvement for Dollar General, and the founding Director of Diversity and Community Affairs for Cracker Barrel.