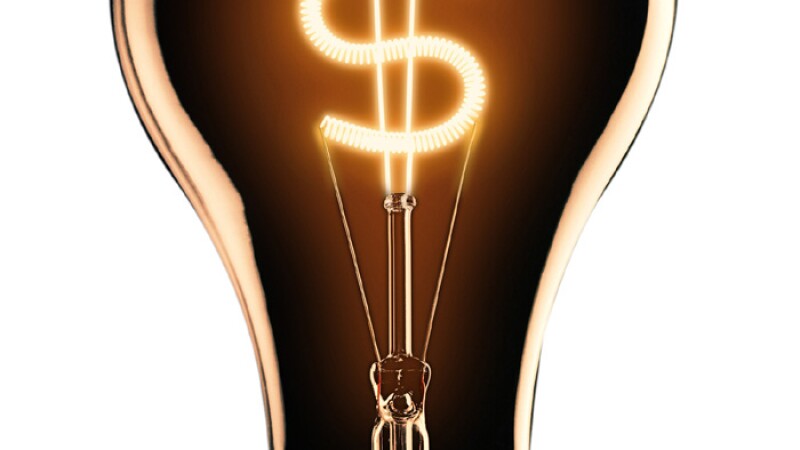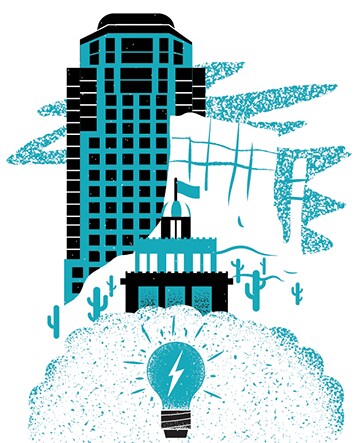 Consumer advocates are lauding new rules that the Arizona Corporation Commission (ACC) has proposed concerning when utility companies can shut off a customer's power over an unpaid bill.

"We see it as a huge ruling," said Brendon Blake of AARP Arizona, which advocated for the changes, scheduled to start next year.

The decision comes more than two years after 72-year-old retiree Stephanie Pullman died in her home after her electricity was disconnected because of an unpaid $51 bill. The temperature had reached 107 degrees that day. A coroner determined that heat exposure was a significant contributing factor in her death.

Under the proposed rules, privately owned utility companies could implement either a blanket moratorium on cutoffs from June 1 through Oct. 15 or a ban on disconnections if the National Weather Service predicted the next day's temperature could reach 95 degrees or higher.

The public can comment on the proposed rules as the commission works to formalize them. Until then, an emergency ban against shutoffs remains in effect until Oct. 15.

For further information, go to edocket.azcc.gov and search docket RU-00000A-19-0132. Read about the ACC's decision at bit.ly/3bi6p5b.