AARP Delaware
Your resource for news, advocacy, education and tips for a successful Life Reimagined.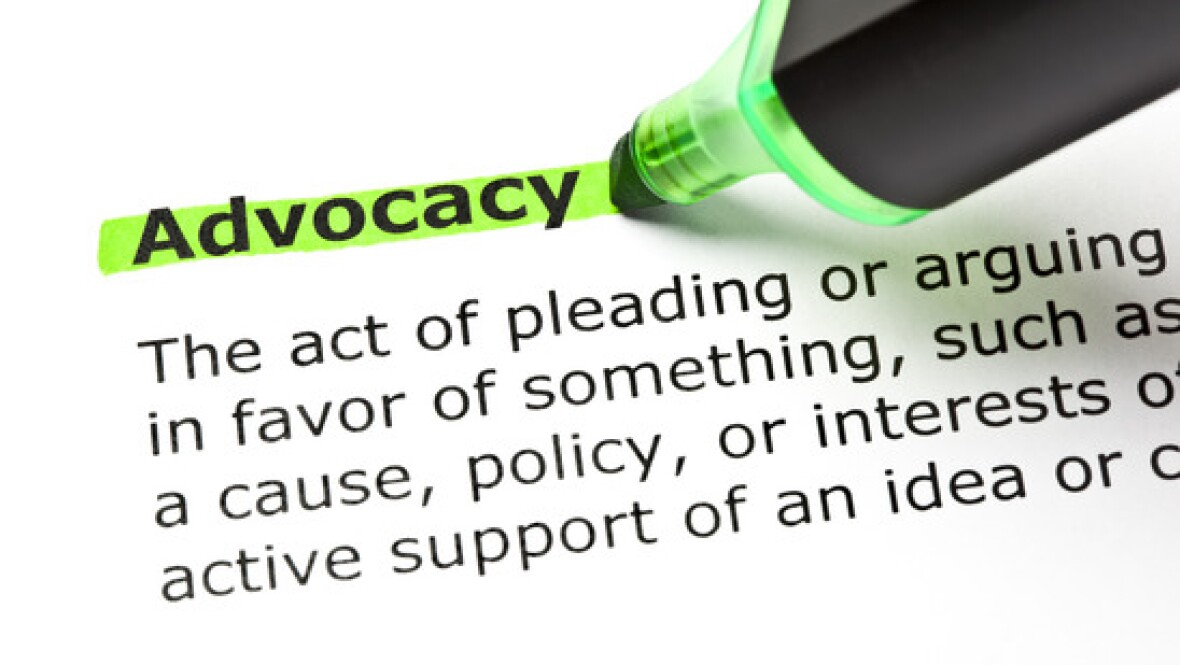 DEC 1, 2022
A raft of new laws that will help people 50 and older passed the state General Assembly this year.
OCT 20, 2022
A guide to where, when and how to get a COVID-19 vaccine or booster.
NOV 30, 2022
Delaware voters can cast their ballot before Election Day at an early voting site.
NOV 7, 2022
Advocate PJ McGill received the award, and is recognized for his volunteer service to help AARP Delaware pass an ambitious legislative agenda.