AARP Delaware
Your resource for news, advocacy, education and tips for a successful Life Reimagined.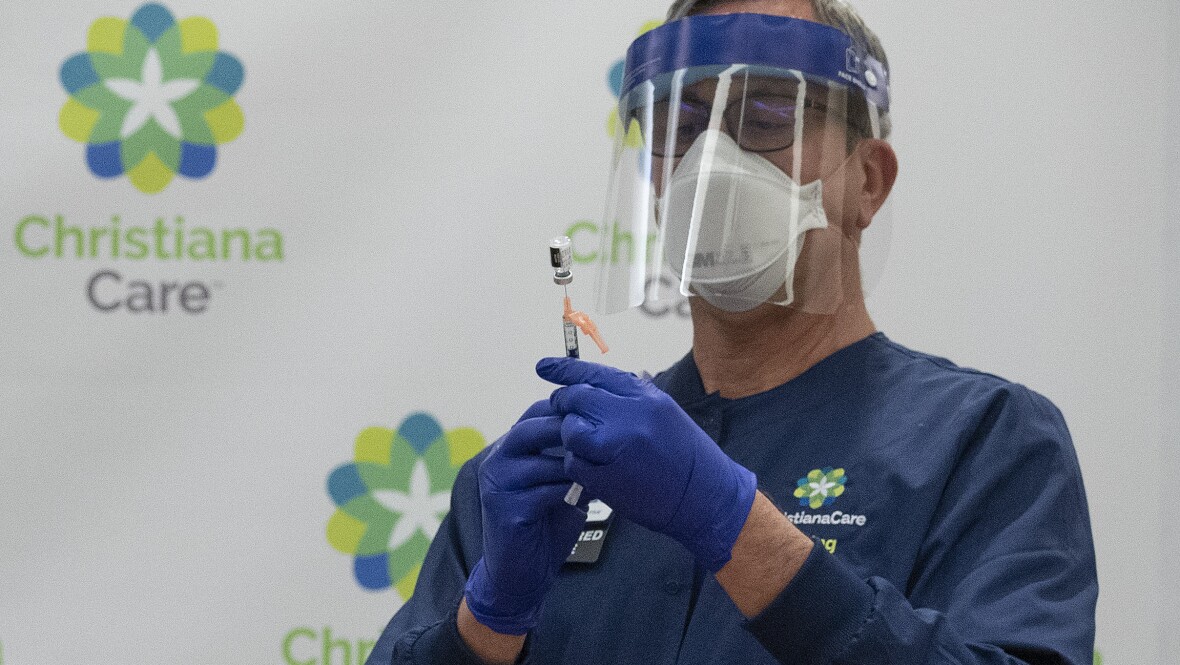 JAN 25, 2021
A guide to when, where and whether to get a COVID-19 vaccine
JAN 22, 2021
AARP Delaware will host Dr. Karyl Rattay, Delaware's Director of Public Health and Molly Magarik, Secretary of Delaware's Department of Health and Social Services for a tele-town hall event focusing on the latest updates to Coronavirus information, including vaccine information. You can listen to the conversation live on AARP Delaware's Facebook page on Friday, January 29 at 12 noon.
JAN 1, 2021
Nearly 8,000 fraud cases against Delawareans were reported to the Federal Trade Commission in 2019, totaling $5.7 million in losses. Delaware ranked third in the nation in per capita fraud in 2019 and seventh per capita in identity theft.
DEC 20, 2020
With aid from an AARP Community Challenge Grant, West Side Grows Together and Be Ready Church & CDC have revealed a new mural at 4th & Rodney Park opposite the landmark Westside church. The mural is in remembrance of the late Pastor Lottie Lee-Davis, a beloved community leader in Wilmington who passed in a tragic car accident earlier this year, and a memorial to her spirit and dedication to the youth of her community.