AARP Delaware
Your resource for news, advocacy, education and tips for a successful Life Reimagined.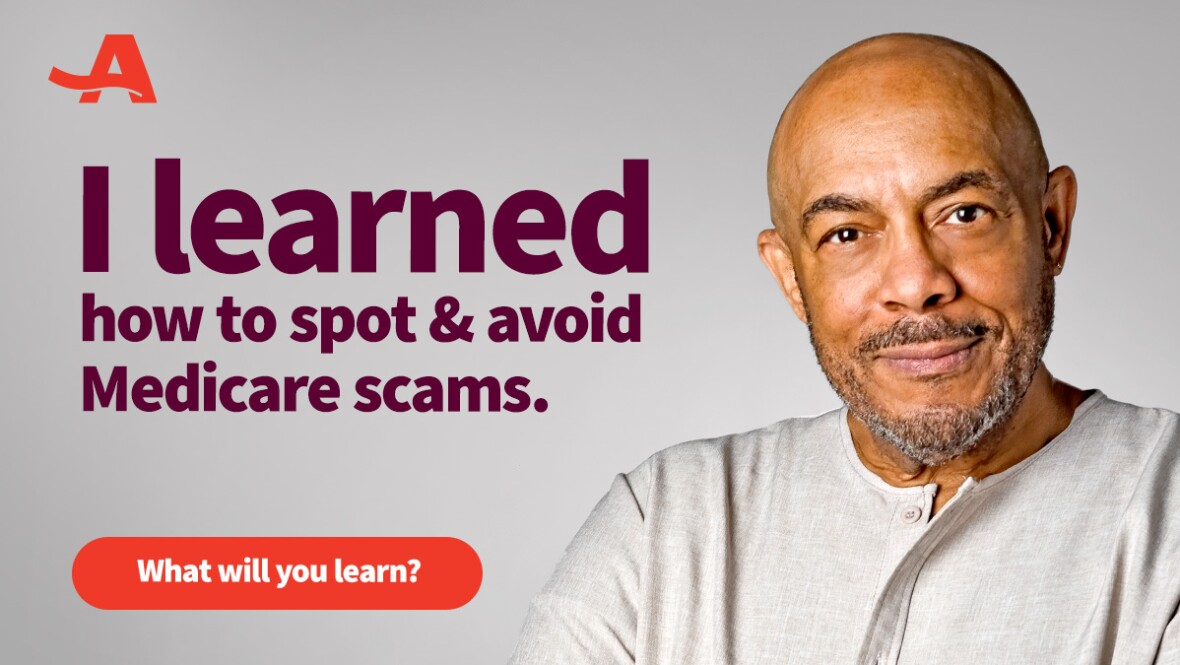 AUG 8, 2022
Join us for a free 30-minute webinar and leave empowered and prepared with knowledge and tools to help you avoid Medicare scams.
JUL 20, 2022
A guide to where, when and how to get a COVID-19 vaccine or booster.
AUG 7, 2022
Bill Allows Medicare to Negotiate Lower Drug Prices and Caps Out-of-Pocket Spending on Medications for Seniors In Medicare Plans
AUG 2, 2022
Delaware will offer early, in-person voting this year, but absentee ballots are only available to people who meet certain criteria.