AARP Delaware
Your resource for news, advocacy, education and tips for a successful Life Reimagined.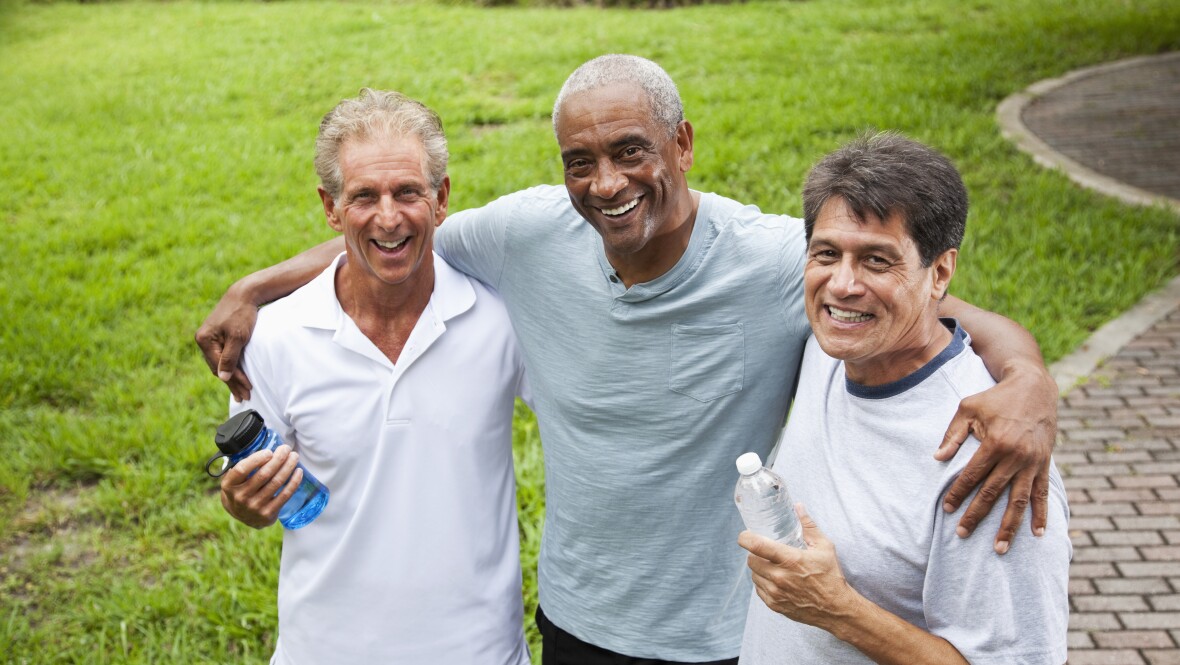 SEP 17, 2019
September 25 at 11 am
SEP 12, 2019
Join us for hors d'oevres, wine and beer
SEP 5, 2019
AARP Delaware also spoke on panel
SEP 4, 2019
Looking for more work-life balance? Or a job that lets you work from home? Or extra hours from part-time work? Flexible work might be right for you. Sign up now for our Online Expo and learn more about flexible work options.