AARP Delaware
Your resource for news, advocacy, education and tips for a successful Life Reimagined.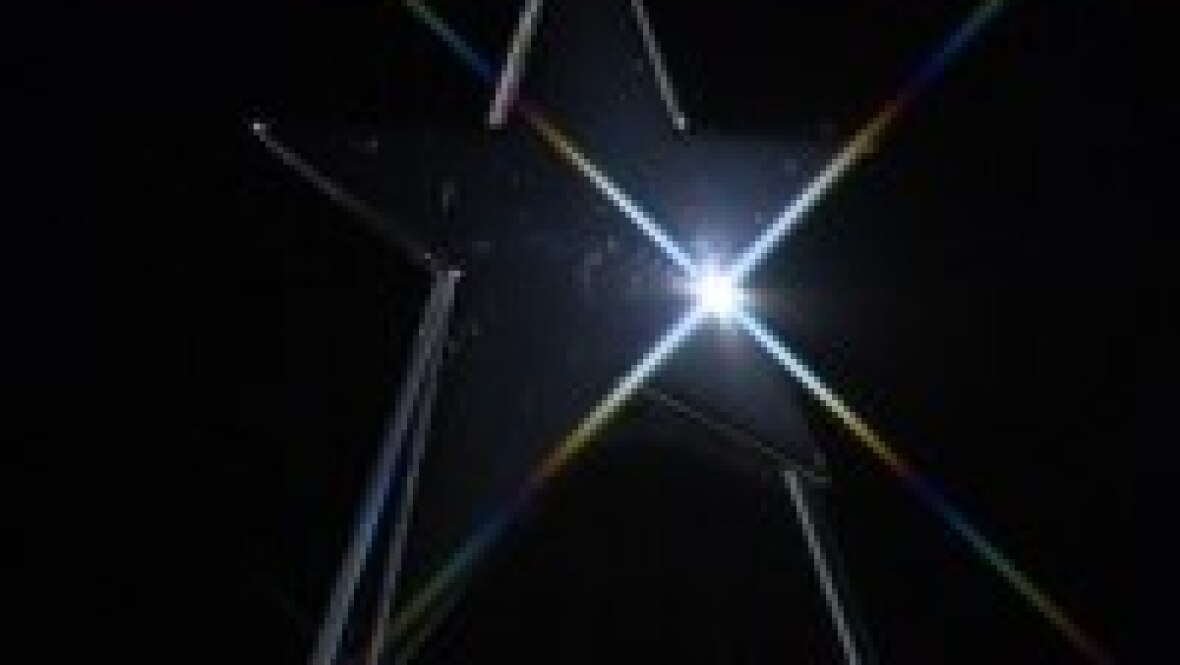 MAY 28, 2023
AARP Delaware is now accepting nominations for its 2023 Andrus Award for Community Service, which honors Delawareans aged 50 and older who are sharing their experience, talent, and skills to enrich the lives of their community members.
MAY 23, 2023
Find a location near you
MAY 8, 2023
When someone you love needs more care, finding helpful caregiving resources in your area can be hard. That's why AARP and United Way have teamed up to connect you with trained, compassionate people in your community who can help you find AARP caregiving resources and more. It's called 211, it's a free service, and you can talk to specialists who can help you find local resources for caring for your loved one…and for yourself too!
MAY 2, 2023
With the help of an AARP Community Challenge Grant, the Georgetown Library in Georgetown Sussex County has made computer literacy possible in the community.