AARP Delaware
Your resource for news, advocacy, education and tips for a successful Life Reimagined.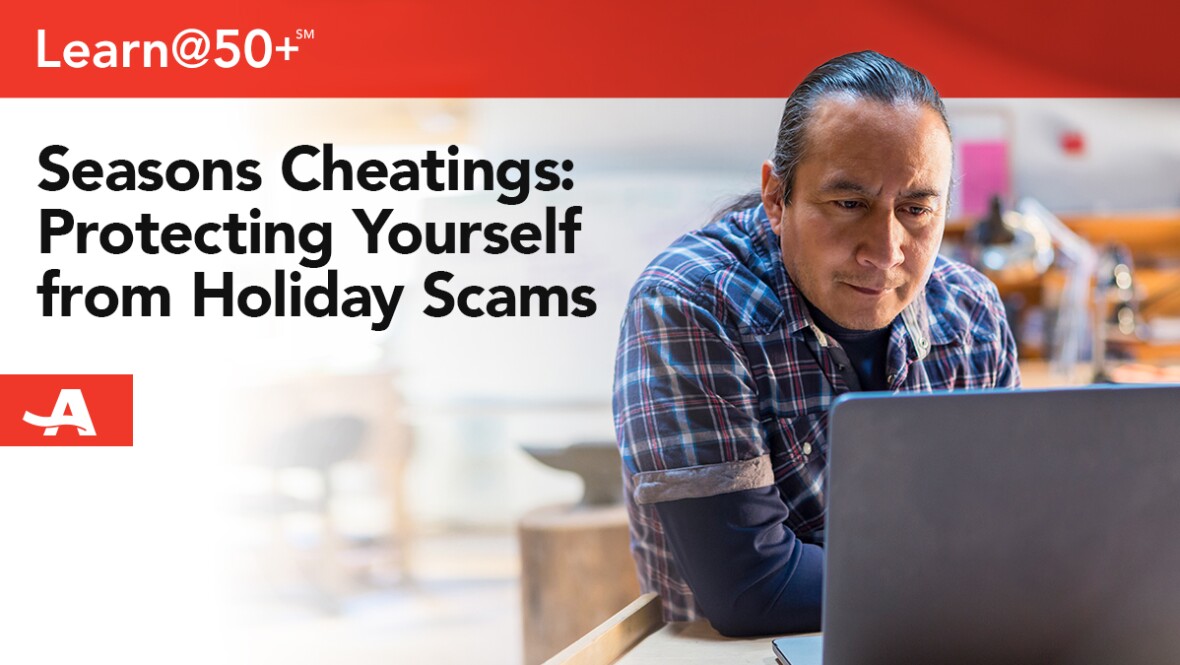 NOV 11, 2019
The biggest shopping season of the year is, unfortunately, also the biggest scamming season. Criminals are out in force during the holidays trying to steal your money and personal information. Learn about ways to help protect you and your loved ones.
NOV 7, 2019
Hyacinth Lee, 81, crossed the finish line at the YMCA Pumpkin 5k walk in first place. "My faith in God has helped me push through bouts with breast and stomach cancer," she said. Now in her eleventh year of membership at the Bear Glasgow YMCA, she enjoys daily classes in yoga, body combat, spinning, body sculpting and more.
NOV 1, 2019
All experience levels of exercisers welcome
OCT 24, 2019
George Meldrum of Wilmington has been awarded AARP Delaware's 2019 Andrus Award winner. The AARP Andrus Award for Community Service is an annual awards program developed to honor individuals whose service is a unique and valuable contribution to society and AARP's 188,000 members in the First State.