AARP Delaware
Your resource for news, advocacy, education and tips for a successful Life Reimagined.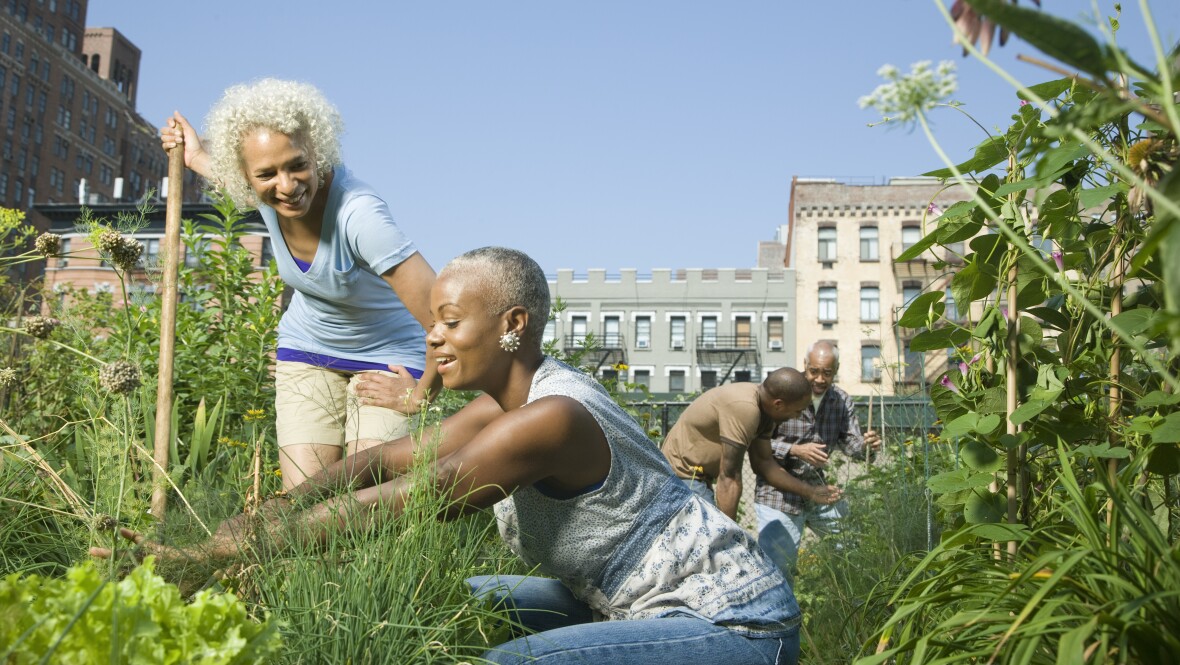 JUL 17, 2019
AARP announced the awardees for its 2019 AARP Community Challenge grant program, including Wilmington Renaissance Corporation right here in Delaware. A total of nearly $1.6 million will be distributed to fund 159 "quick action" projects across the country, helping communities make immediate improvements and jumpstart long-term progress to support residents of all ages. Nearly 1,700 applications were received from non-profits and government entities for the program, now in its third year. Each of the projects, which must be completed by November 4, is designed to achieve one or more of the following outcomes:
JUL 3, 2019
Learn about ways to protect yourself and your loved ones at our free, two-part webinar.
JUN 10, 2019
More help at home for caregivers is now a reality
JUN 6, 2019
FREE Outdoor Summer Movie Night