AARP Delaware
Your resource for news, advocacy, education and tips for a successful Life Reimagined.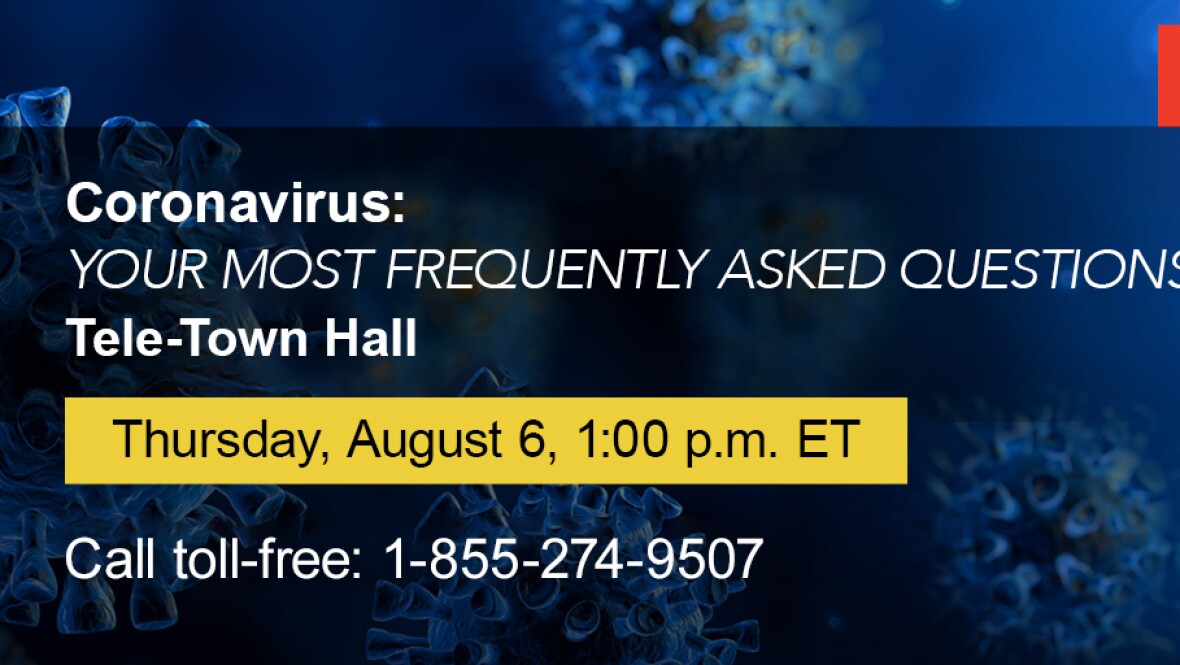 AUG 4, 2020
Thursday, August 6, at 1:00 p.m. ET
JUL 28, 2020
Online events keep you connected
JUL 24, 2020
Absentee ballots will be widely distributed in Delaware's state primary to help protect voters from the coronavirus pandemic.
JUL 24, 2020
Do you know how to maximize your Social Security benefits? If you've ever wondered when the right time to file for Social Security is, don't miss this free webinar.