AARP Delaware
Your resource for news, advocacy, education and tips for a successful Life Reimagined.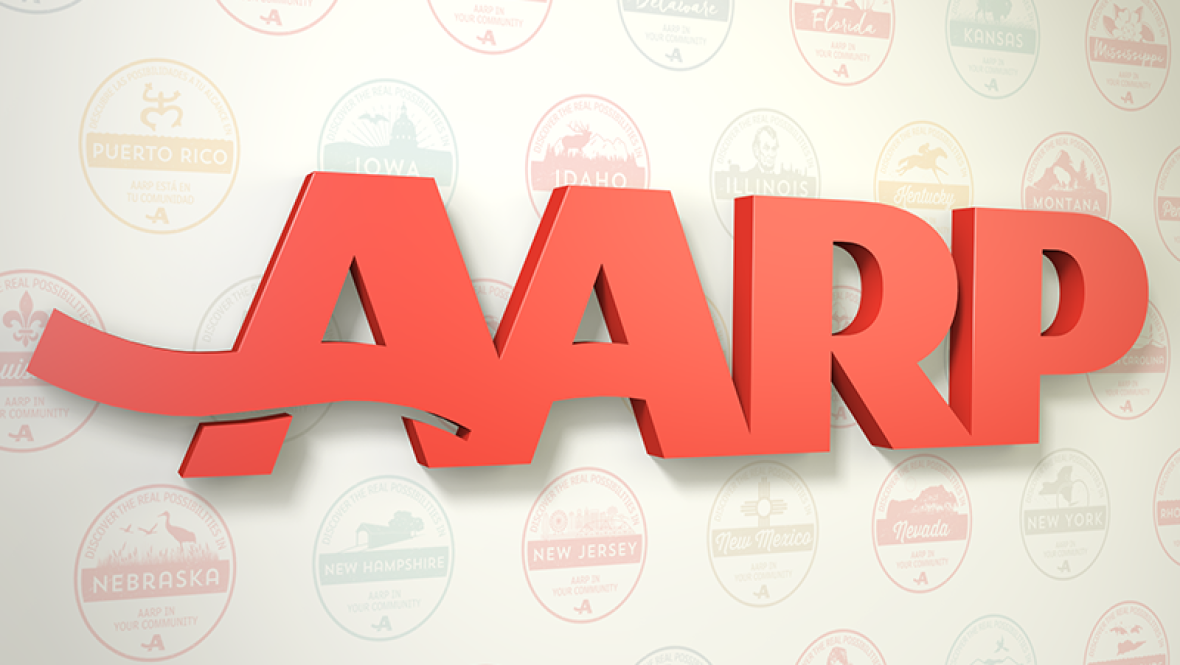 OCT 19, 2020
The U.S. Senate Candidates share plans for protecting Social Security, lowering drug prices and more.
OCT 6, 2020
Play Bingo online with your AARP Family and Friends.
SEP 28, 2020
Power the Polls, Association of Young Americans, and New Leaders Council aim to enlist more poll workers to ensure that in-person voting is still an accessible and safe option this fall.
SEP 14, 2020
This live Q&A event will address how you can stay safe and protected from Coronavirus related scams. Get expert advice and the latest information on vaccines and how to care for loved ones during the pandemic.