AARP Delaware
Your resource for news, advocacy, education and tips for a successful Life Reimagined.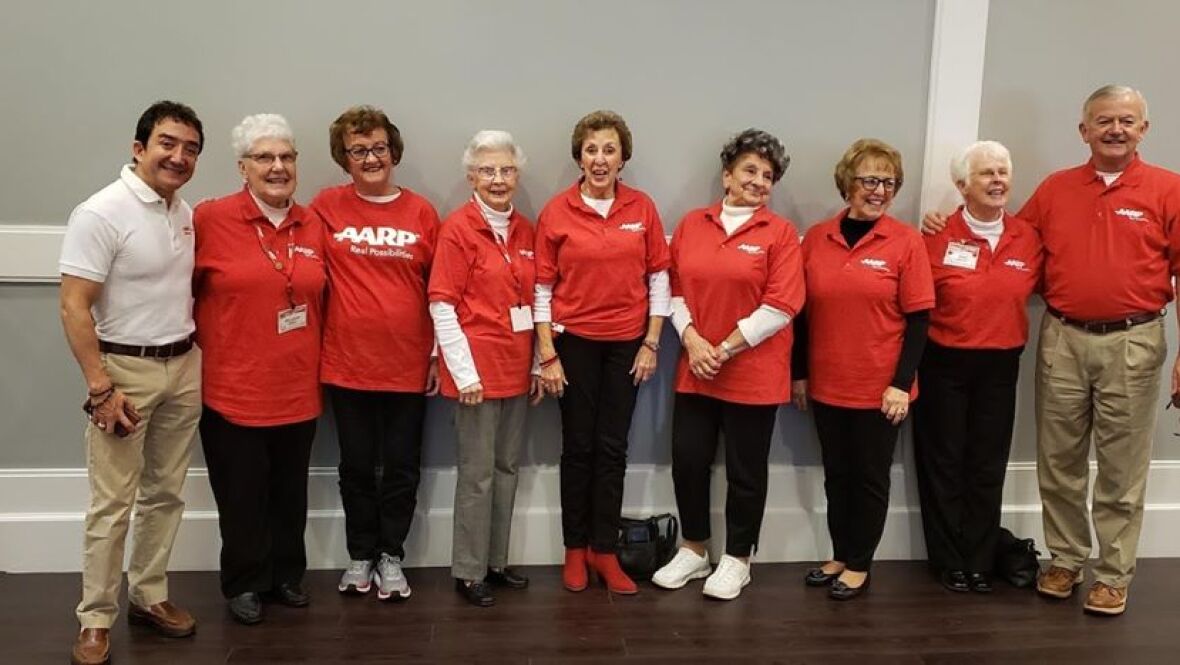 NOV 13, 2019
Have you ever received a call from a scammer? Hundreds of Sussex Countians learned about how to prevent frauds and scams at the AARP Fraud Fair at Heritage Shores in Bridgeville. The event was a success because of the great work of our Sussex County Fraud Fighters. This dynamic group of volunteers helped generate an attendance of more than 400 Delawareans for shredding, resources, and a luncheon and panel discussion featuring Delaware leaders.
NOV 11, 2019
The biggest shopping season of the year is, unfortunately, also the biggest scamming season. Criminals are out in force during the holidays trying to steal your money and personal information. Learn about ways to help protect you and your loved ones.
NOV 7, 2019
Hyacinth Lee, 81, crossed the finish line at the YMCA Pumpkin 5k walk in first place. "My faith in God has helped me push through bouts with breast and stomach cancer," she said. Now in her eleventh year of membership at the Bear Glasgow YMCA, she enjoys daily classes in yoga, body combat, spinning, body sculpting and more.
NOV 1, 2019
All experience levels of exercisers welcome