AARP Delaware
Your resource for news, advocacy, education and tips for a successful Life Reimagined.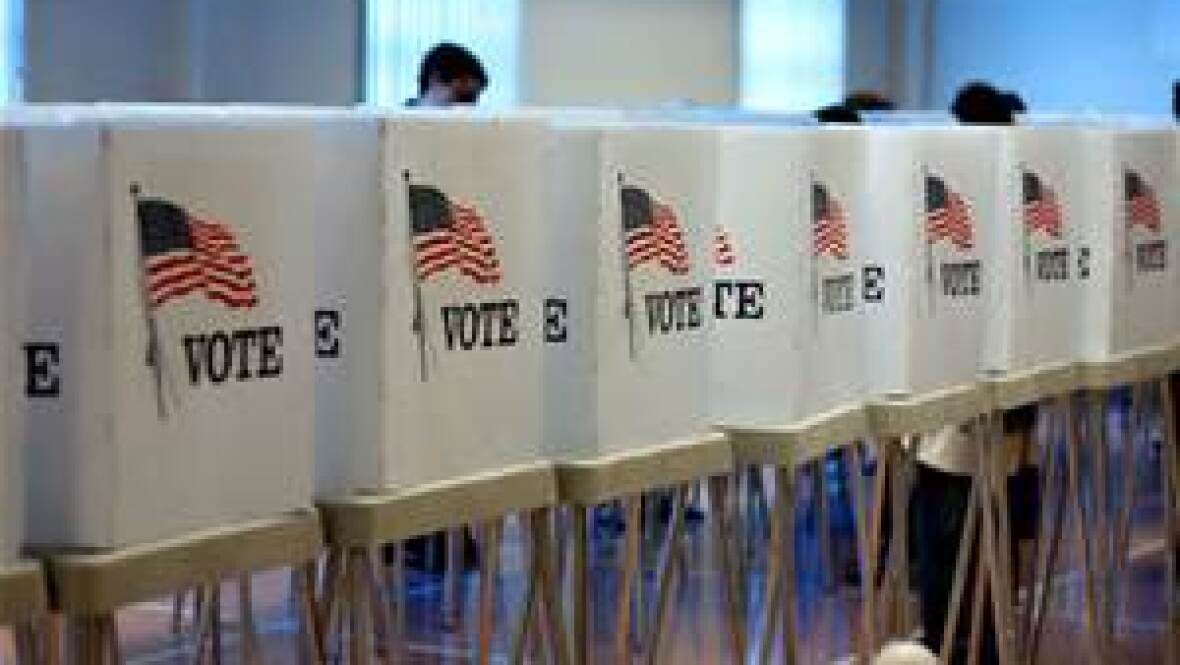 SEP 20, 2022
Delaware will offer early, in-person voting for the first time this year.
SEP 5, 2022
A guide to where, when and how to get a COVID-19 vaccine or booster.
SEP 16, 2022
Join us for this free come-and go-event to explore skill-building resources, connect with peers, and hear tips from employment experts and thought leaders.
SEP 9, 2022
Join AARP for Part II of our FREE webinar series on Social Security benefits to find out who qualifies in your family and how to make the most of your benefit options.