AARP Delaware
Your resource for news, advocacy, education and tips for a successful Life Reimagined.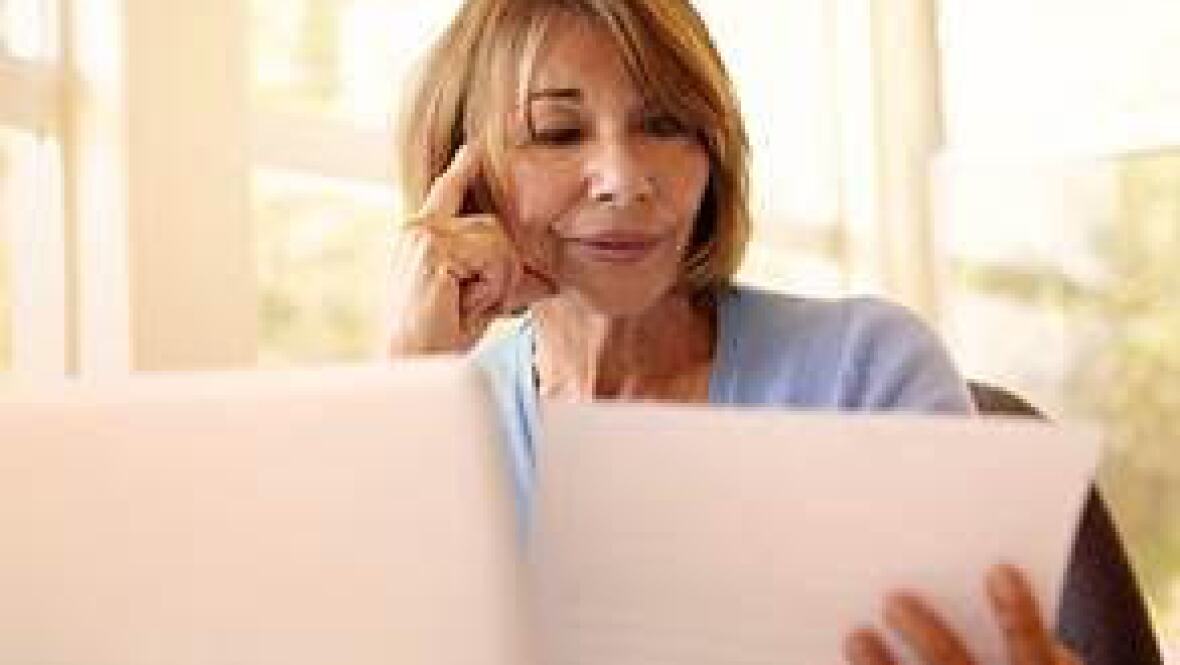 MAR 31, 2020
Our nation has been hit hard with the coronavirus, and Delaware is no exception. Being isolated at home can be overwhelming. But you're not alone. Resources are available to help with your health, meals and stress.The state has postponed the state primary election from April 28 until June 2.
APR 21, 2020
View the latest information and articles from AARP Delaware.
MAY 27, 2020
A stolen purse case leads to a nationwide financial fraud crime ring
MAY 27, 2020
By Lucretia Young, AARP Delaware State Director