AARP Delaware
Your resource for news, advocacy, education and tips for a successful Life Reimagined.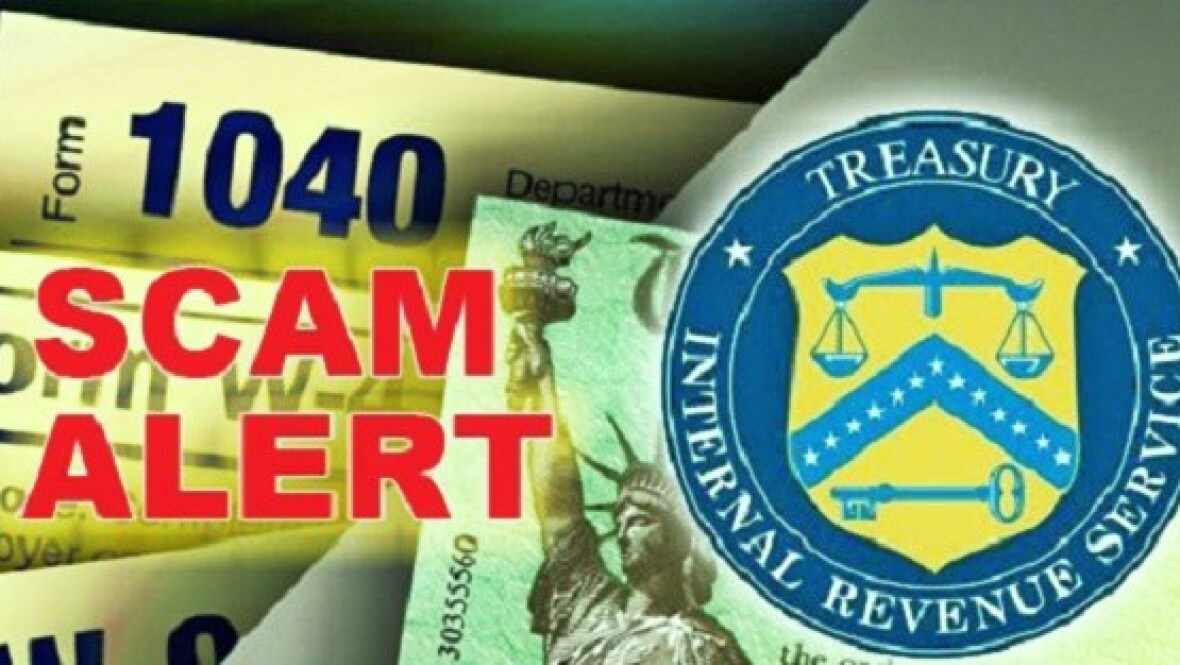 APR 15, 2021
Tax time is here again and so are the IRS impostors! Scammers posing as IRS agents or Treasury Department officials are out there once again, calling to convince taxpayers that they owe back taxes and face immediate arrest. Know this: the IRS will initially contact you through the mail if you owe back taxes. If you receive an unexpected phone call, an email or a text indicating it's from the IRS, do not engage. Report the scam attempt to the IRS at 800-366-4484 or www.tigta.gov. If you receive an email, forward it to the IRS at phishing@irs.gov, and then delete it.
APR 13, 2021
A guide to when, where and whether to get a COVID-19 vaccine
APR 15, 2021
We need to enhance walking, biking and transportation for Delawareans. That's why AARP supports House Bill 18, an act to amend title 2 of the Delaware code relating to complete community enterprise districts. The Act revises the requirements for the shape of a Complete Community Enterprise Districts ("District") to maximize the use of transit, walking, and bicycling for those who live and work in the First State. The Bill passed on March 25, and it is ready for Governor Carney's signature.
APR 12, 2021
The 2020 election season was unique, with many Americans seeking out resources for safer and more accessible voting during the pandemic. Delawareans were no exception. AARP Delaware jumped into action to fill the gap. A plan was devised to create a wide variety of video content for those searching for information online. The state office decided a professional videographer would offer the quality and access they were searching for.