Español
Aquí compartimos noticias e información en Español.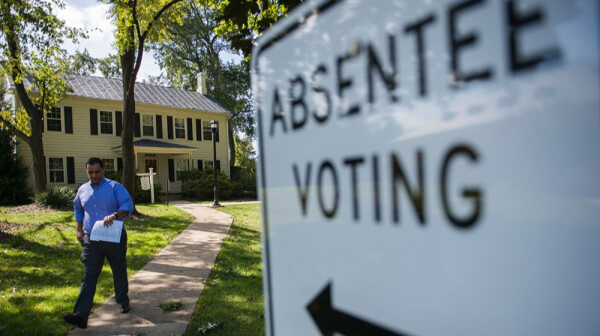 Nuevas reglas hacen más fácil el voto en ausencia durante la pandemia de coronavirus.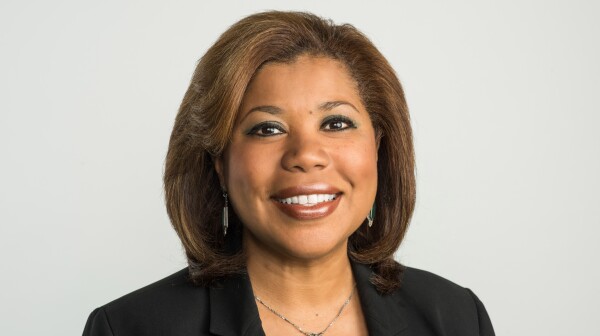 Yvette Peña, AARP's Vice President for Latino Audience Strategy, will be a guest speaker at the 2018 Latino Summit, "Empowerment through Action." This year's Summit will focus on the importance of voting. The Summit ties in well with AARP's new "Be the Difference, VOTE" campaign. The Campaign encourages voter's to make their voices heard on issues affected American's age 50 and over. Here are the details for the Summit: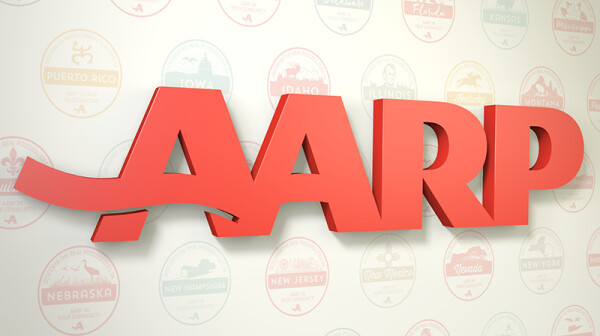 AARP Delaware's own Carlos de los Ramos, Associate State Director for Community Outreach, has been named Distinguished Hispanic Delawareans by Delaware's Latin American Community Center. He will receive the award at the Latin Center's 46 th annual Grand Ball, "A Night in Cubs: A Celebration of a New Era" on Saturday October 10, 2015.