AARP Delaware
Your resource for news, advocacy, education and tips for a successful Life Reimagined.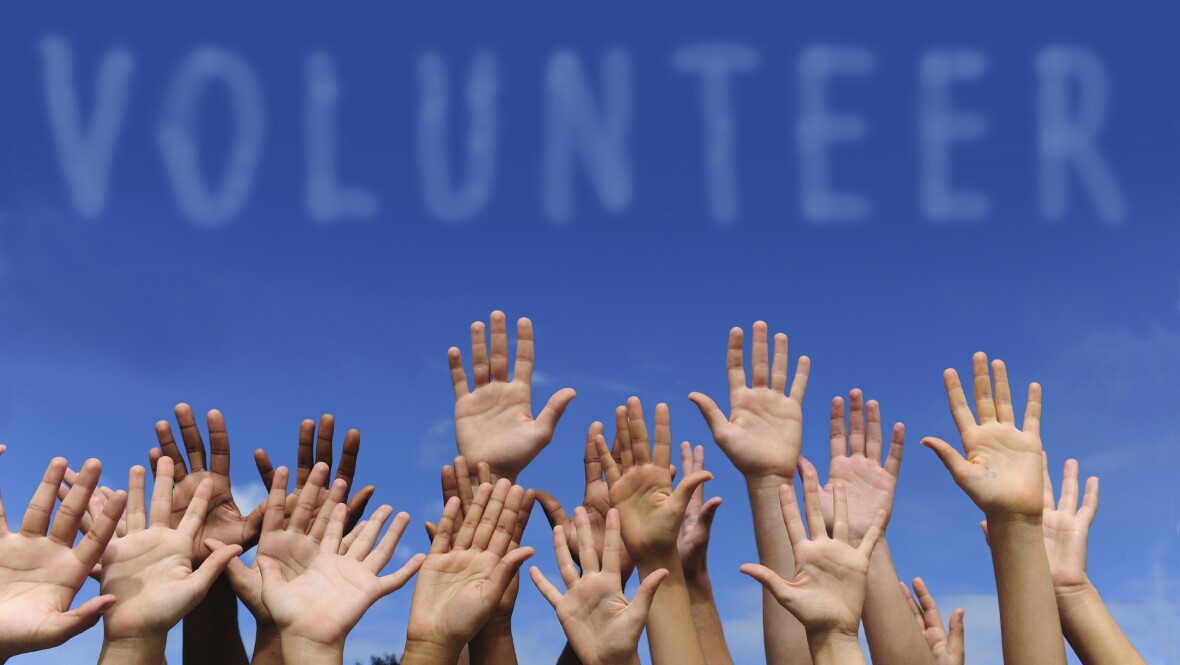 MAY 1, 2022
Volunteer any way you can
MAY 6, 2022
A guide to where, when and how to get a COVID-19 vaccine or booster.
MAY 1, 2022
Cycling improves fitness and is a great way to get to a destination for those who don't want to drive. AARP Delaware is teaming up with Bike Delaware to encourage First Staters to get on their bikes by offering a series of cycling events this summer.
APR 22, 2022
Older workers give valuable experience in the workplace, and this bill would make it easier for them to find and keep a job