AARP Delaware
Your resource for news, advocacy, education and tips for a successful Life Reimagined.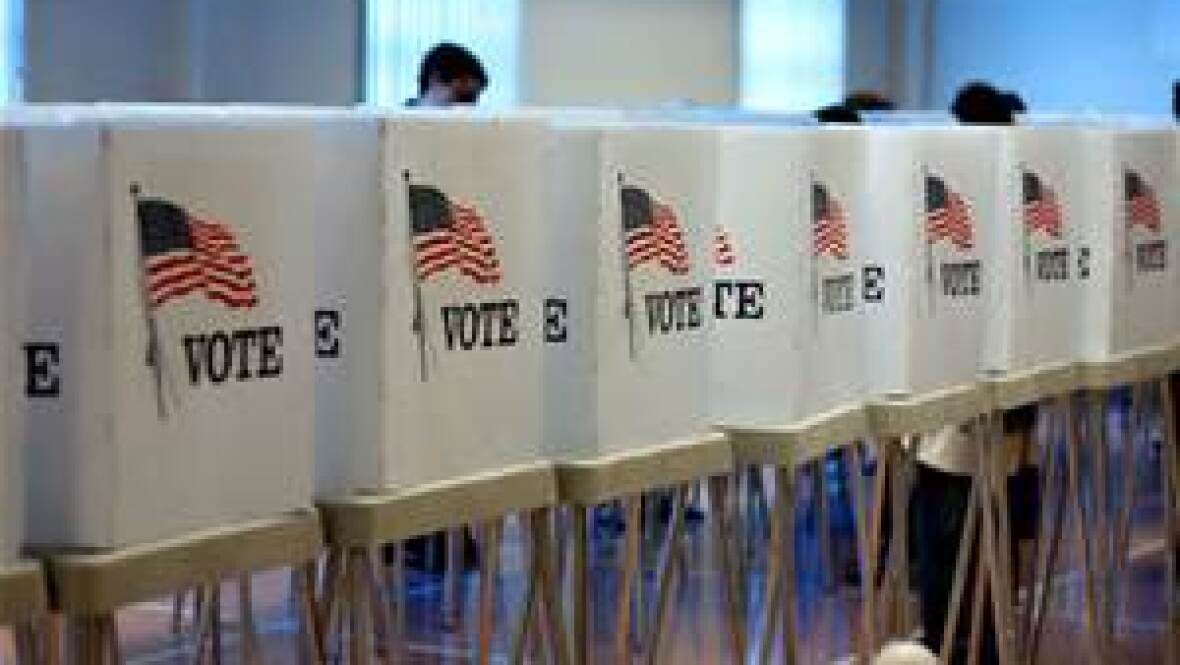 OCT 3, 2022
Delaware will offer early, in-person voting for the first time this year.
SEP 5, 2022
A guide to where, when and how to get a COVID-19 vaccine or booster.
OCT 3, 2022
Stay Calm and Centered, All the Time with AARP Delaware's Fall Yoga Series.
OCT 1, 2022
Casting a ballot in the Tuesday, Nov. 8, election is simpler than ever under new laws that AARP Delaware strongly supported.