Carols in Color is produced every Christmas holiday season by Christina Cultural Arts in Wilmington. The dance extravaganza presents the story of Christ's birth through exhuberant dance, contemporary music and powerful narration performance by the soul-stirring Eleon Dance Company. The performance gives the community an opportunity to celebrate the holiday season in a joyful manner and AARP Delaware sponsors the event each year.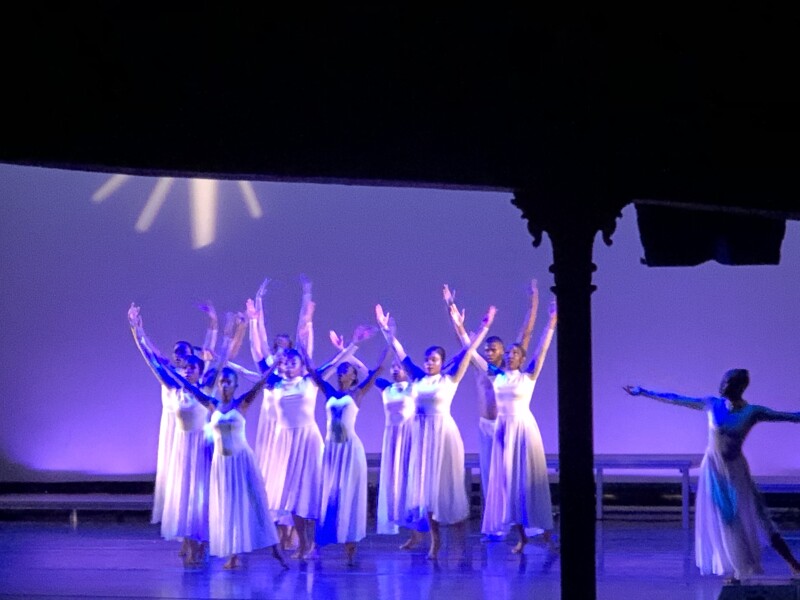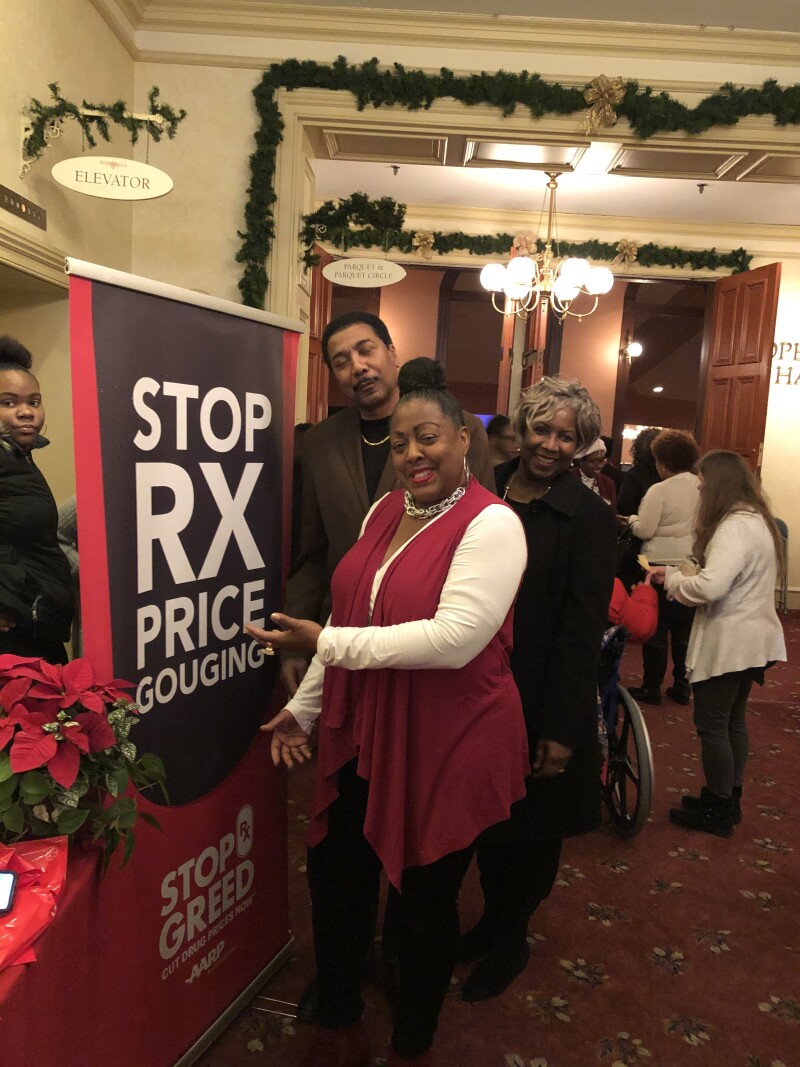 Parents, grandparents and children fill the 1,000-seat Wilmington Opera House each year. AARP is on hand to provide information to help people live successful lives. This year's attendees were treated to not only an inspiring dance showcase, but also great information on the cost of prescription medicines and what AARP is doing to help.
At AARP's information table, a questionnaire was available to provide information regarding how concerned Delawareans are about affording their prescription medicines. Participants were asked to weigh in on this topic by choosing to place marbles in designated jars labeled "very concerned" or "not concerned at all". By the end of the evening, the "very concerned" jar was brimming with marbles.
We know Delawareans want to "Stop RX Greed," and AARP is here to help.
The staff and volunteers for AARP in Delaware were happy to deliver a message about better affordability of medication, while providing some fun and joy to the community.