AARP was founded in 1958 by Ethel Percy Andrus, a retired educator from California. As we celebrate our 60th birthday, we stay true to her original mission by creating positive social change through advocacy, service and information for Delawareans age 50-plus, and their families. The drive, innovation and compassion of our founder continue to inspire our work as we dedicate ourselves to improving lives, standing up to injustice and transforming the marketplace. We aim to empower people to choose how they live as they age.

Here in Delaware, our g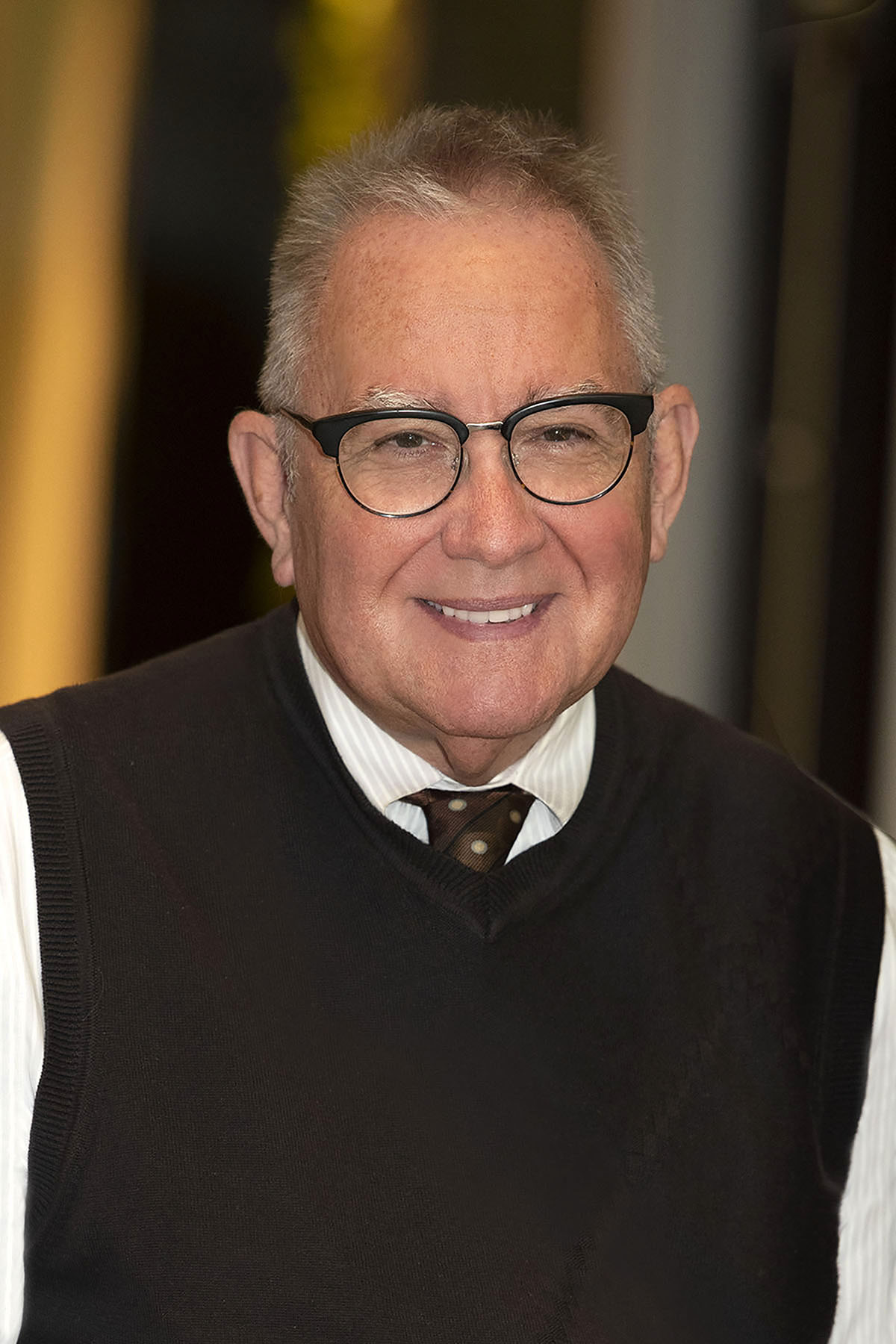 oal is to connect and equip our members and potential members with tips and tools to help them live their best lives. With the state experiencing an influx of new residents 50 plus, we know our presence and visibility in the community is essential. Our staff and volunteers advocate on issues relevant not only to the state's 185,000 AARP members, but also every Delawarean age 50 plus and their families.

We are always searching for new ways to serve Delawareans where they live. Our ongoing relationship with CAMP Rehoboth highlights our commitment to providing resources that are customized to meet diverse needs. In fact, more than XX Sussex Countians have benefited from the free tax help that AARP Foundation Tax Aide provides at the CAMP Rehoboth Community Center.

We also listen to our members in a variety of ways, including surveys. A recent AARP study titled, "Maintaining Dignity" was conducted to better understand and respond to the needs of older LGBT Americans. The survey revealed that 76 percent of this constituency are concerned about having adequate family and social support to rely on as they age. That's why AARP has dedicated so much time and effort toward the caregiving issue, both nationwide and here in Delaware. It's an issue that affects us all.

In 2016, AARP passed the CARE Act in Delaware, which provides more supports for unpaid family caregivers. The bill was heavily supported by a statewide coalition that included AARP, the Delaware Aging Network, Alzheimer's Association Delaware Valley Chapter, Delaware Association of Home and Community Care, and numerous other healthcare and social service agencies.

The passage of the CARE Act made it possible for those receiving care to remain at home and recover successfully with the support of family and friends. The new law allows patients to identify a caregiver and ensure that individual has an in-person demonstration of the medical tasks they will need to perform in the home. Moving forward, AARP continues its work to implement the CARE Act and continues to educate Delawareans on family caregiving.

In addition, we are currently working to pass Senate bill 27, the "Share the Care" Act. The bill would make it possible for a direct care worker, or aide, to give medication at the direction of a family member. Delaware law does not currently allow for this. The family caregiver often has missed work time to run home and administer medicine – or the patient is forced to miss necessary doses of medication. "Share the Care" would help support Delaware's 123,000 caregivers and improve the quality of life for the patient and caregiver.

Keep in touch with AARP. View our blog at www.aarp.org/de and like our Facebook Fan Page by searching for AARP DE.