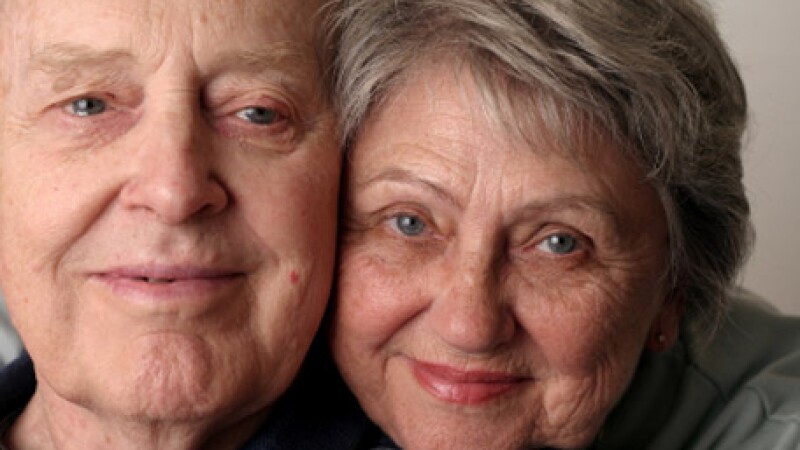 Delaware has finally crossed the 1 million population mark, according to updated counts by the U.S. Census Bureau estimating the state's 2021 population.

Delawareans 50 and older make up more than 40 percent of the population—up from less than 35 percent a decade ago.

To keep up with the trend, AARP Delaware is taking on a range of advocacy issues that will make life better for residents 50-plus.

The state office is working to make Delaware more walkable and bikeable, improve housing, prevent fraud and create more ways to save for the future. Keep up to date at aarp.org/de.