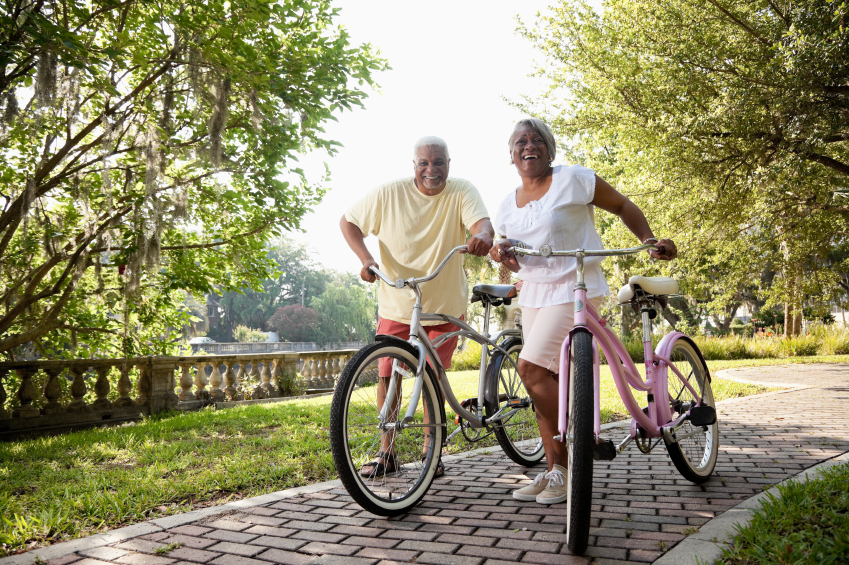 The overwhelming majority of Americans want to stay in their own homes as they age, but many need public transportation to stay mobile after their driving years are over.

AARP Delaware is campaigning for legislation to update the Transit-Oriented Development law AARP successfully advocated for several years ago. The new bill would encourage mixed-use development and walkable, bikeable communities.

The purpose of transit-oriented development is to coordinate land-use regulations with transportation spending, helping to build communities where people can get around easily without a car.

Nearly 90 percent of Americans want to remain in their homes as they age, according to AARP research.