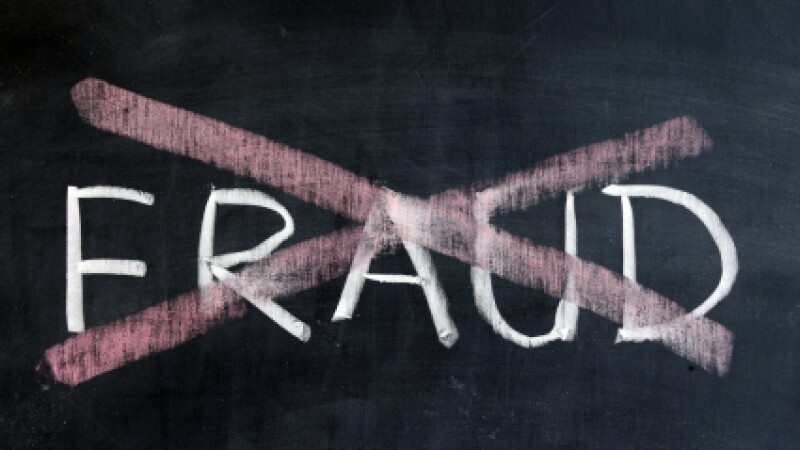 Delaware ranked second in the nation per capita in cases of fraud and other reports in 2022, according to Federal Trade Commission data.

AARP Delaware is working to change that, with an ongoing campaign to inform state residents about common scams and to share tips on how to avoid them.

AARP Delaware is also working with the state attorney general's consumer protection unit to alert people to new threats. That includes the "arrest scam," in which criminals call individuals and tell them a loved one is in jail and needs bail money.

Visit AARP's Fraud Watch Network at aarp.org/money/scams-fraud to learn about other scams related to gift cards, romance, QR codes and puppies. Nationally, the most common scam reported to the FTC in 2022 was identity theft. Learn more at aarp.org/de.