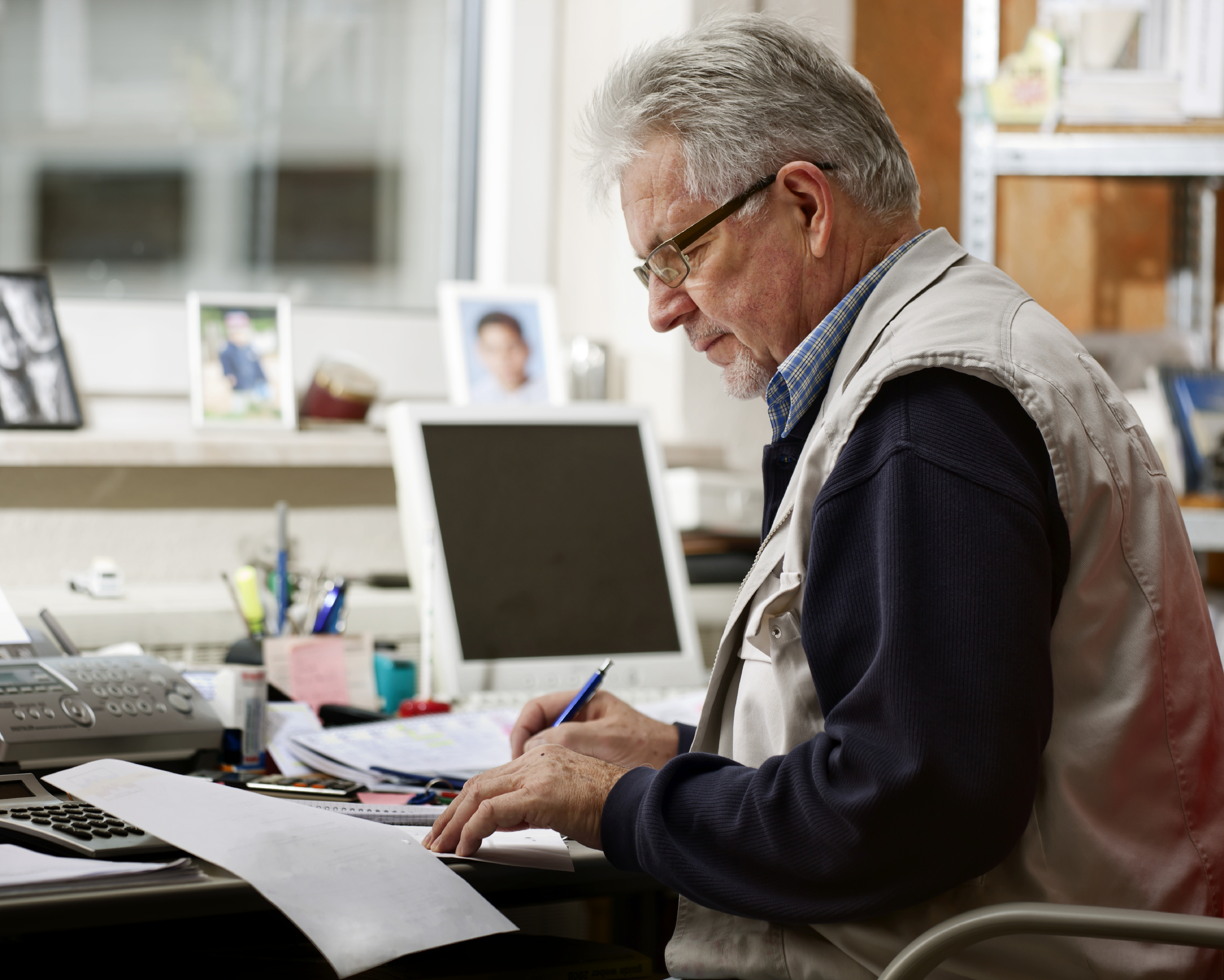 AARP Delaware has moved to a new office space in downtown Wilmington. The new office provides enhanced work space for volunteers and staff. All staff phone numbers remain the same. You may also contact AARP Delaware at 866-227-7441 or at aarpde@aarp.org. AARP Delaware's new address is:

AARP Delaware

222 Delaware Avenue, Suite 1630

Wilmington, DE 19801

"We were fortunate to find such a well-suited space. I don't think we could have found a better location for our team. Our new location will help us continue to grow and develop to keep pace with our members' need," said Lucretia Young, AARP State Director.

AARP is the nation's largest nonprofit, nonpartisan organization dedicated to empowering Americans 50 and older to choose how they live as they age. With nearly 38 million members across the nation, AARP works to strengthen communities and advocate for what matters most to families with a focus on health security, financial stability and personal fulfillment. Delaware is home to some 189,000 AARP members statewide. In the First State, we fight fraud with the AARP Fraud Watch Network, celebrate family caregivers, and protect Delawareans financial security. We also offer AARP Tax Aide and Driver Safety. To learn more about our advocacy efforts, gain valuable information, or volunteer go to www.aarp.org/de.