AARP commends Governor Carney for expressing his support of Paid Family Leave in his State of the State Address today. The bill, (SB 1) will make life better for Delaware's 129,000 unpaid family caregivers. As Delaware's population ages, an increasing number of workers are taking on the role of caring for loved ones with a serious illness or disability. When those caregivers are also employed, balancing the two roles can be a challenge. SB 1 will increase the quality of life for Delawareans and keep them working, productive and independent.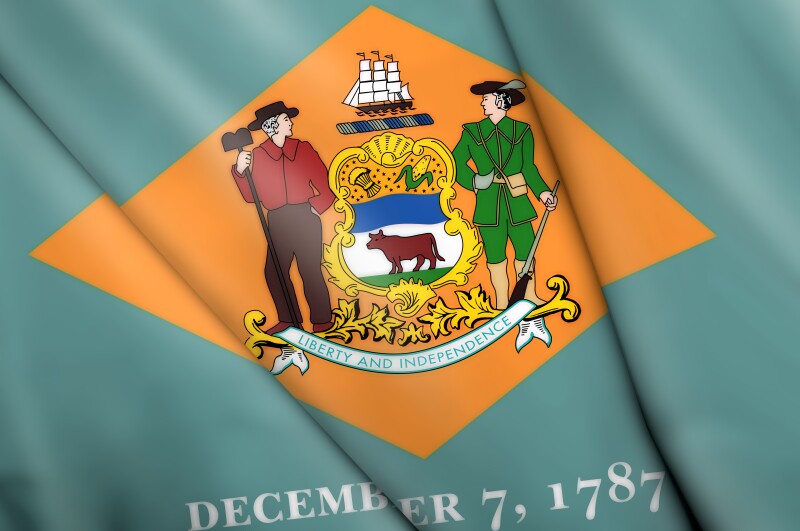 "Caregivers who are caring for a loved one change wound dressings, help with bathing and dressing, prepare meals and help coordinate medical care and medicines," said AARP Delaware State Director Lucretia Young. "Paid family and medical leave is a fair, commonsense solution: everyone contributes, and everyone benefits."

As AARP Delaware looks forward to the Governor's Budget Address next week, we hope to hear more details about Delaware EARNS program, which will give all Delaware workers a chance to begin saving for their future. AARP encourages Delawareans to save for retirement, so they may have more choices as to how they will live as they age. Currently 147,000 Delawareans do not have a way to save for the future through their employers. DE EARNS would offer stronger financial security and health for those who need it most.