Yvette Peña, AARP's Vice President for Latino Audience Strategy, will be a guest speaker at the 2018 Latino Summit, "Empowerment through Action." This year's Summit will focus on the importance of voting. The Summit ties in well with AARP's new "Be the Difference, VOTE" campaign. The Campaign encourages voter's to make their voices heard on issues affected American's age 50 and over. Here are the details for the Summit:

WHEN: Tuesday, Oct. 30, 2018, 8:00 am – 2:00 pm

WHERE: CHASE Center on the Riverfront, 515 Justison Street, Wilmington, DE 19801

Ms. Peña will speak at the Plenary session at 9:30 am, then again during the Latina Empowerment Session at 11:15. She is available for interviews.

Bio

Bringing over 20 years of experience specializing in multicultural initiatives, Yvette Peña, Vice President for Latino Audience Strategy at AARP, serves as the national voice for AARP's engagement with Latino communities through partnerships with multicultural organizations to drive AARP's social impact. She develops and manages relevant offerings and programs for AARP's members in the U.S. and Puerto Rico. She is also responsible for the design and strategic direction on all communication channels targeting Spanish dominant and bilingual/bicultural audience segments.

Previously, Yvette worked as Director of Multicultural Marketing at Sports Authority and Walgreens and has a long history of building successful brands Latino markets, including her time at Sears and The Bravo Group.

She has been a lifelong advocate for ethnic communities and takes pride in giving back and providing opportunities to grow communities in meaningful ways. She is a new Board Member of the Friends of the National Museum of the American Latino.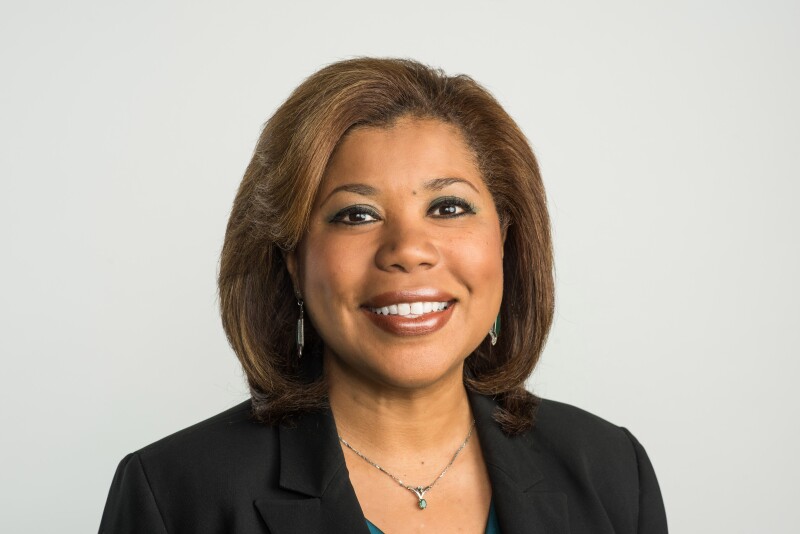 She is a native New Yorker, with proud Dominican roots and cherishes her time with her family. This has enabled her to work passionately for and with Latino families.