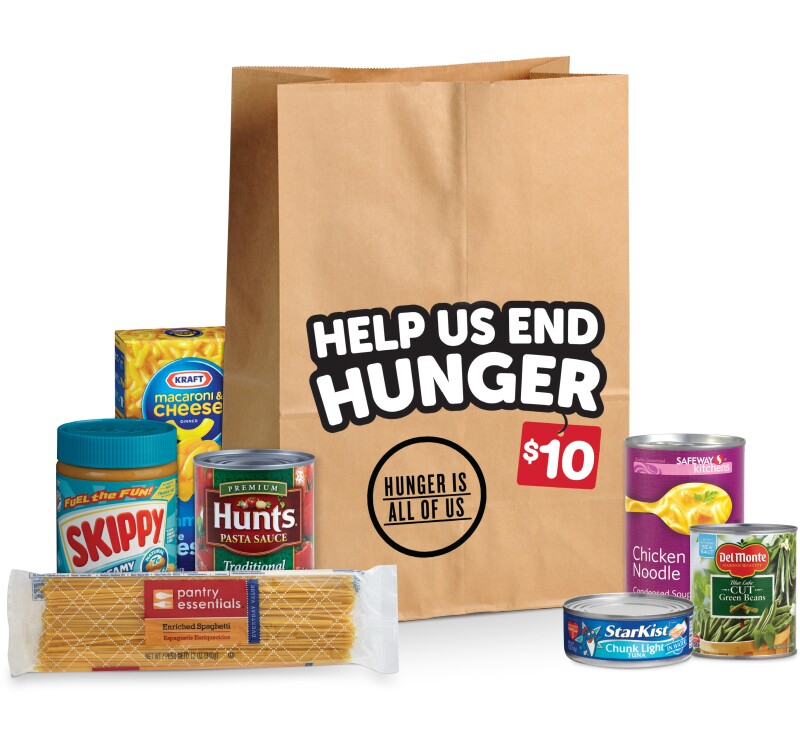 More than 10 million adults age 50 and older in the United States are at risk for hunger each day. Senior hunger is a very serious health issue, with many older adults with limited incomes skipping meals in order to pay their rent or utility bills. Research shows that this issue contributes to the development of conditions such as diabetes, heart disease, and depression in older Americans.

The month of April is Senior Hunger Awareness Month, and Denny's is showing its support by making donations to the AARP Foundation. For all AARP members who dine at Denny's and show their AARP membership card throughout the month of April, Denny's will donate 25 cents to help end senior hunger.

For more information on Senior Hunger Awareness Month, click here.

If you wish to donate through AARP's virtual food bank, click here.