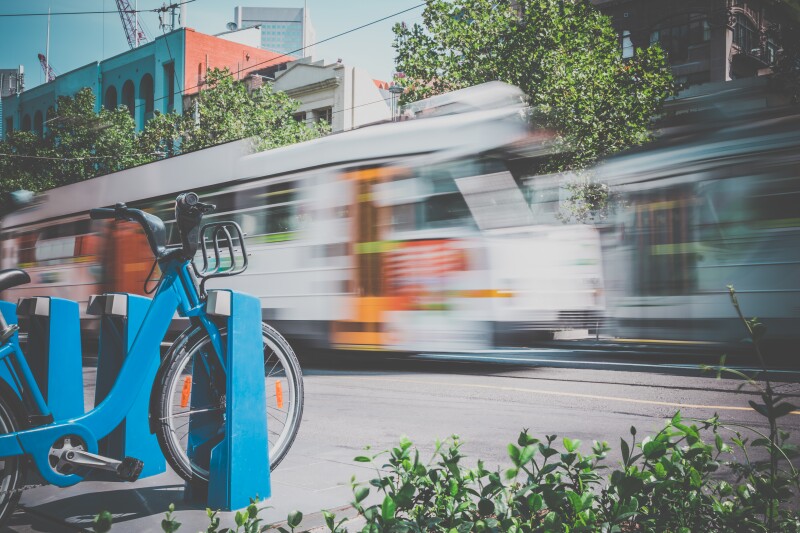 We need to enhance walking, biking and transportation for Delawareans. That's why AARP supports House Bill 18, an act to amend title 2 of the Delaware code relating to complete community enterprise districts. The Act revises the requirements for the shape of a Complete Community Enterprise Districts ("District") to maximize the use of transit, walking, and bicycling for those who live and work in the First State. The Bill passed on March 25, and it is ready for Governor Carney's signature.

Why are Complete Enterprise Districts Important?

Part of a 21st century transportation network is planning for and encouraging different modes of transportation throughout communities. In 2016, Delaware established Community Enterprise Districts, which were designed to allow communities to identify areas ripe for multi-modal transportation.

If we want to create communities where seniors can "age in place," even when they can no longer safely drive – we need to start by encouraging Transit Oriented Development. That means coordinating land use regulation with transportation investments. That's how me can make Delaware's communities great places to live, work, and play for pedestrians, bicyclists, motorists, and transit riders of all ages and abilities. AARP Delaware strongly endorses House Bill 18 because it does exactly that.

"My hope is that these revisions will give communities more flexibility and encourage them to apply for these enterprise districts," said Rep. Ed Osienki, prime sponsor of House Bill 18.

Delaware Department of Transportation (DelDOT) has studied creating enhanced mass transit routes, and additional walking and biking trails.