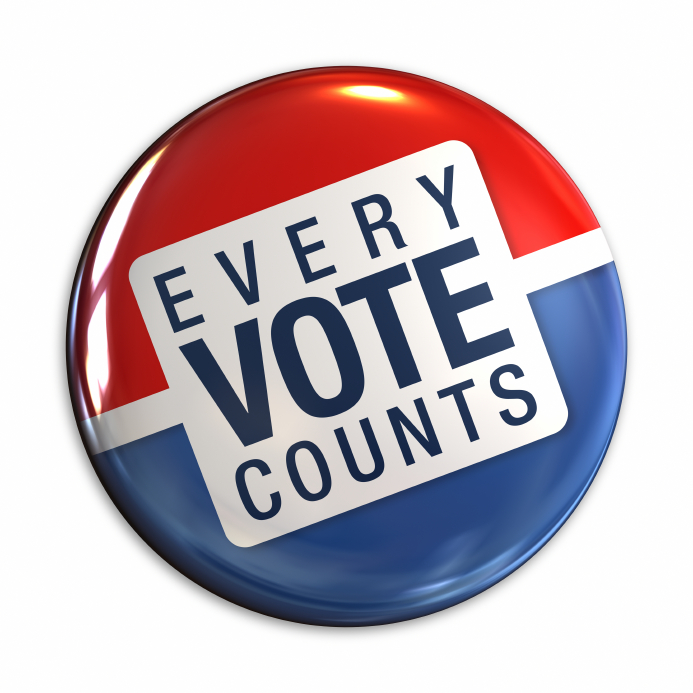 Delaware voters will nominate candidates for state and federal offices on primary day, Tuesday, Sept. 13. AARP Delaware urges all eligible First Staters to vote and to be aware that because of redistricting, changed state legislative lines may affect which candidates appear on their ballots.

This year, for the first time, Delaware is offering early in-person voting, starting at least 10 days before an election.

Early voting for the primary is from Saturday, Sept. 3, to Sunday, Sept. 11. For updates, go to elections.delaware.gov. Absentee voting is only available to those who will be out of town on the day of the primary or have an accepted excuse, including caregiver responsibilities.

Polls are open primary day from 7 a.m. to 8 p.m. Find AARP Delaware's voter guide and follow updates at aarp.org/devotes.