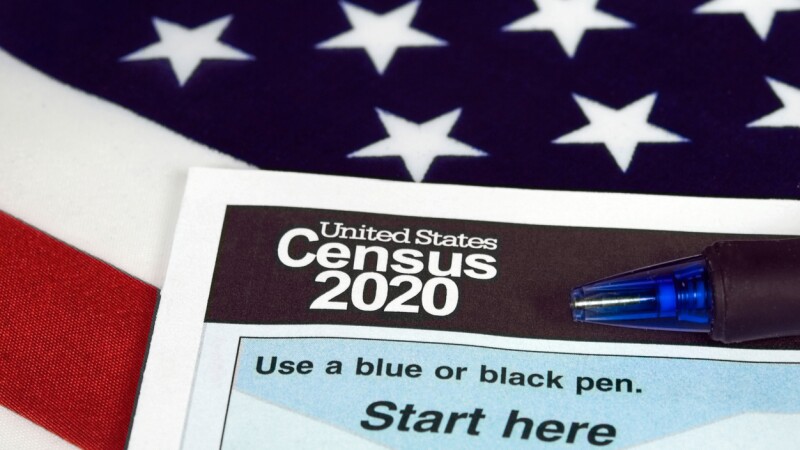 The 2020 census shows Delaware has 989,948 residents—a more than 10 percent increase since 2010.

Southernmost Sussex County saw the biggest hike, with more than 20 percent population growth, while northernmost New Castle County grew by 6 percent, and central Kent County by 12 percent.

The new numbers, an important metric, affect redistricting for state legislative seats.

Delaware's growth rate was higher than the national average of 7.4 percent but not enough to give the state—which currently has a single congressional seat—another representative in Congress.

Census data shows a jump in the population that is 65 and older. That age group was 14.4 percent of Delaware's population in 2010 and 19.4 percent in 2019.