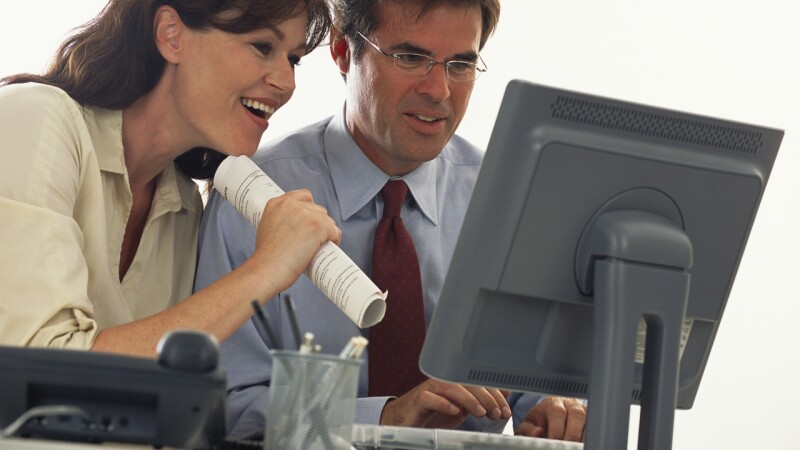 Looking for a virtual yoga class or a tutorial on avoiding consumer scams? AARP Delaware has a YouTube channel offering access to a variety of video programming. Enjoy quality content while keeping a safe, virtual distance from others.

Follow a yoga video series or learn more about financial resources for retirement saving.

Fraud prevention is also an ongoing AARP Delaware priority, as the state had the third-highest per capita rate of consumer fraud reports in 2019, according to the Federal Trade Commission.

A YouTube video explains how to avoid common scams from sellers on Facebook.

Go to youtube.com and search for AARP Delaware.

Stay up to date at aarp.org/de. First Staters can follow AARP Delaware on Twitter at @AARPDE and Facebook at facebook.com/AARPDE.