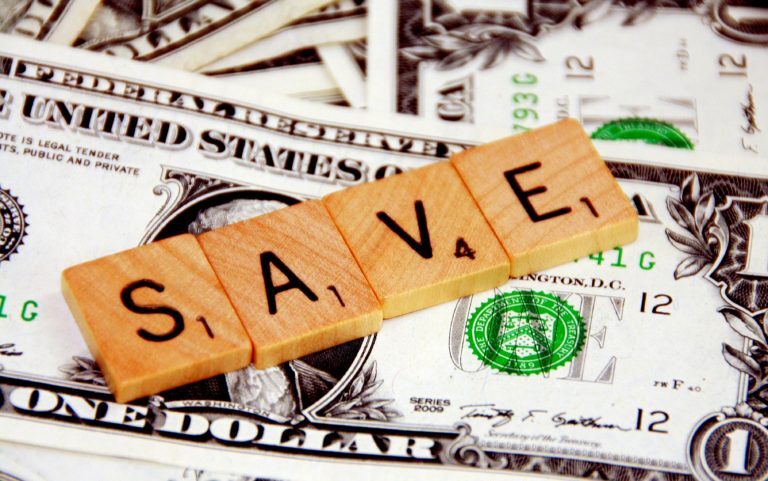 House Bill 205, DE EARNS, passed in Delaware's State Senate. AARP fully supports the bill, which is good for workers and businesses alike.

Today, a secure future is out of reach for hundreds of thousands of Delaware residents, especially those who work for themselves or small businesses. While Social Security is a critical piece of the puzzle, it is not enough to depend on in retirement. The average working-age household only has $2,500 saved for retirement, and near-retirement households only have $14,500. AARP Delaware urges state lawmakers to enact DE EARNS to help Delaware private-sector workers save for the future.

Giving employees a simple way to save for retirement will mean fewer Delaware residents need to rely on public assistance later in life, saving taxpayer dollars. In fact, Delaware could save taxpayers as much as $18.2 million.

People are fifteen times more likely to save if they can do so through their work using payroll deduction, yet:


46% of Delaware employees have no access to a retirement savings plan through their employers; and5

66% of Delaware workers employed by businesses with fewer than 100 employees do not have a pension or retirement plan.6

Importantly, the legislation was designed to be easy for businesses, even small businesses, to put into place. It will also help small businesses recruit and retain top talent in a competitive, post-pandemic job market.

"The pandemic has shown how vital it is for Americans to have savings to depend on," said AARP Delaware State Director Lucretia Young." DE EARNS would allow Delaware private-sector workers to easily save for the future to take care of themselves, and afford life's necessities like food and medicine as they age."

She also noted that DE EARNS will help businesses, especially small businesses, recruit and retain good talent.