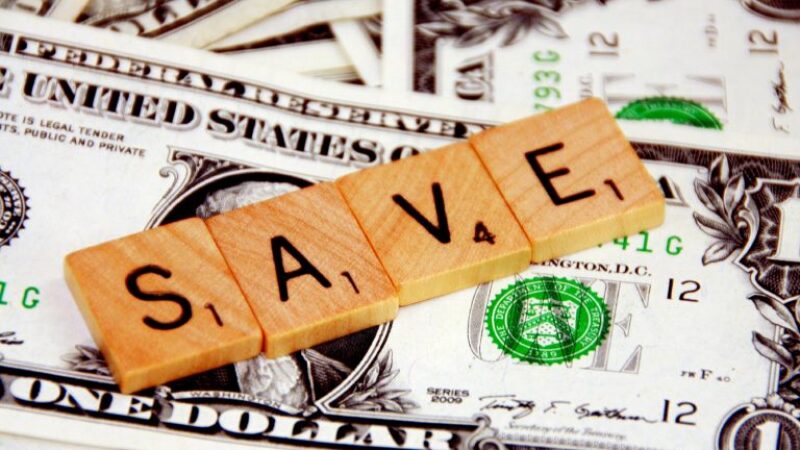 Nearly half of private-sector workers in Delaware don't have access to a savings plan at work, making it harder to prepare for retirement.

AARP Delaware is on the case, collaborating with state Treasurer Colleen Davis on legislation that would offer such employees a voluntary state-facilitated savings plan that could be used for retirement or other savings. Participation in the program would be voluntary for employees.

The proposal, called DE EARNS, is similar to "work and save" programs in 12 other states. It would ultimately save taxpayer dollars by making retirees less dependent on government safety-net programs. A recent AARP Delaware survey found that about 9 out of 10 First Staters without access to a workplace savings plan would take advantage of one if it were offered.

Learn more at aarp.org/de.