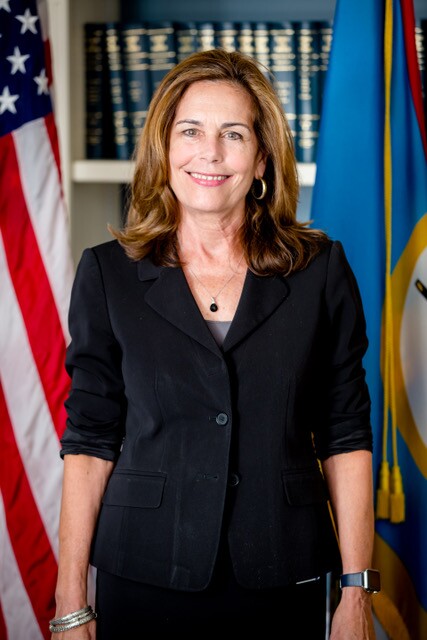 AARP's Fraud Watch Network aims to protect Delawareans 50+, and their families, from fraud and scams. AARP Delaware works closely with our state Attorney General's Division of Consumer Protection to help you spot and stop a scam That's why we're hosting Delaware Attorney General Kathy Jennings for a special tele-town hall conversation on September 22 at 6 pm. You can view this informative discussion live on AARP Delaware's Facebook page, and YouTube channel.

Attorney General Jennings will discuss a variety of scams that are happening in the First State, and also give tips on how to avoid them.

She will also talk about a new law she worked to pass this year that adds unfair business practices to the state's consumer protection laws.

Attorney General Kathy Jennings was sworn in on January 1, 2019 and serves as Delaware's 46th Attorney General.

Born and raised in Wilmington, Kathy graduated from Mount Pleasant High School, University of Delaware, and Villanova University Law School, before joining the Delaware Department of Justice.

As Delaware's Attorney General, Kathy Jennings is focused on making Delaware a safer place to live and raise our children, making the justice system fair and equal for everyone, and combating the opioid epidemic.