The creative work of two community leaders in Delaware is showcased in AARP's Where We Live: Communities for All Ages series, now available for free.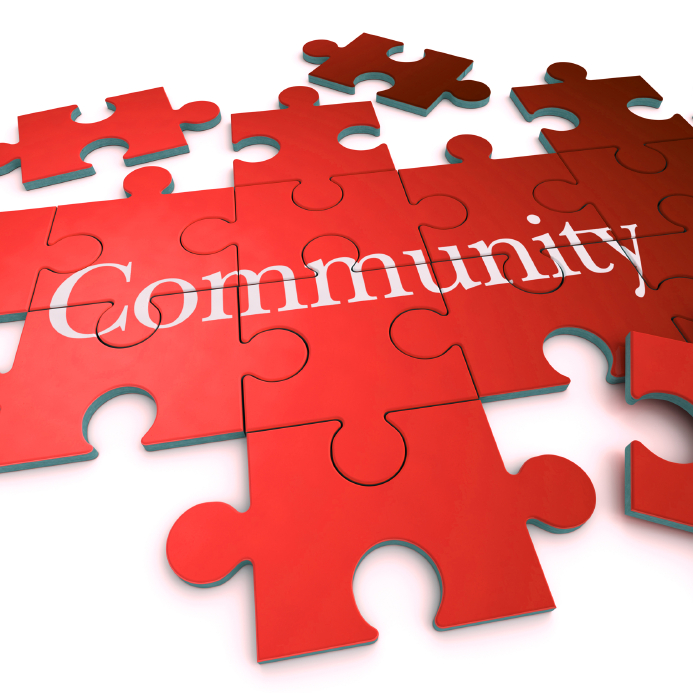 This edition shares new and inspiring solutions from community leaders across the nation who are responding to the most pressing needs of aging populations and are creating better environments where residents of all ages can thrive, including how Delaware leaders Robin Christiansen, Mayor of Dover and Steve Elkins, Executive Director of CAMP Rehoboth, are addressing community needs.

Dover's Mayor, Robin Christiansen, was recognized with community partners for his initiative to end veteran's homelessness. CAMP Rehoboth's Executive Director Steve Elkins' work with the Rehoboth Police Department was also featured in the new series. Elkins was successful in improving the relationship between the LBGT community and residents/vacationers in Rehoboth.

The good work of these community leaders is right in step with the mission of AARP," said Lucretia Young, AARP State Director. "AARP believes we should live successful lives, in our own homes and communities, with dignity and independence."

Similar to the first edition, the book focuses on seven areas of livability, including:

Housing
Transit, Streets and Sidewalks
Public Places and Outdoor Spaces
Health and Wellness
Community Engagement
Work, Volunteerism and Opportunity
Arts, Entertainment and Fun.
"The tremendous response we received from the first edition shows the need and desire to share more solutions at the community level," said Nancy LeaMond, AARP Executive Vice President of Community, State and National Affairs. "In the second edition of Where We Live, AARP celebrates the wide variety of community members from every state who are taking real action and encouraging others to help meet the needs of their communities."

"We're proud that the hard work of our state's community leaders is being recognized in this important book," said Governor John Carney. "These efforts are crucial to ensuring the vitality and long-term viability of our communities around the state, which in turn makes Delaware stronger. The many great ideas compiled in Where We Live are truly a great resource and a foundation for further innovation."

Adds Ms. LeaMond: "We hope that with this book, and our related Livable Communities website, ( AARP.org/livable) and award-winning AARP Livable Communities e-Newsletter ( AARP.org/livable-subscribe), we can provide a platform to inspire even more creativity and sharing of best practices to spur innovation in making all communities great places for people of all ages."

AARP is also encouraging local leaders and organizations to enhance the quality of life for people of all ages through the AARP Community Challenge ( AARP.org/CommunityChallenge). This challenge will fund "quick action" projects across the nation and the winners will be announced on August 24 th.

For more information or to order a free copy of Where We Live, visit AARP.org/WhereWeLive.